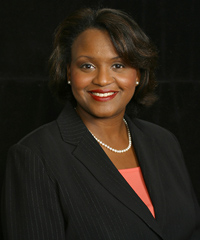 In case you hadn't heard, there was a fire fighter killed in the line of duty early this morning at a vacant property on Detroit's eastside. A roof collapsed and he was killed instantly. Well, he happened to be one of my husband's closest friends. His name is Walter Harris. He is a wonderful, deeply committed Christian man with a wife and six sons--his youngest two are only 1 and 3.
You can read about him in the Detroit Free Press
http://freep.com/article/20081115/NEWS01/8...
Walter was only 37 years old. He was one of my husband's closest confidants. Walter was one whom my husband knew he could always depend on and turn to for honest Biblical counsel. He was also a fellow motorcyclist, and they even worked together in real estate.
Walter was a really good guy. Everyone who knew him or came in contact with him will miss him dearly. It really feels as though he was just way too young to go... but at least we know where he went.
I solicit your prayers for his family and for my husband.
Thank you,
Anita Lane, publisher of Keeping Family First magazine
and CPN Member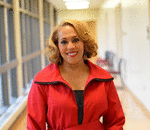 Posted By: Pam Perry
Sunday, November 16th 2008 at 11:25PM
You can also
click here to view all posts by this author...