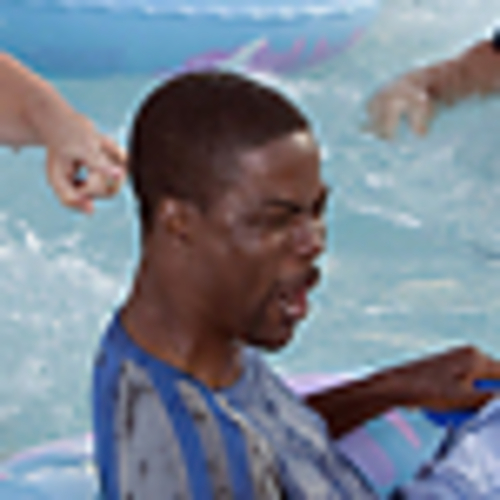 MOVIE NEWS: GROWN UPS
[Pictured Chris Rock from the movie Grown Ups]
Starring: Adam Sandler, Chris Rock, Kevin James, David Spade, and Rob Schneider
Written by: Adam Sandler and Fred Wolf
Directed by: Dennis Dugan
Release Date: 06.25.2010
What's up with Grown UPS? Well I could start to totally give my opinion of all thumbs down! However, if you enjoy the comedy of Sandler and Rock, then you might point your little pinky finger. The movie takes you to a 4th of July vacation weekend when five friends gather for a reunion. Then having their talks of reminising their younger years they want to reflect back to being young and having their adulthood take a vacation as well. The casting is fine but the movie leaves you perhaps a little bored with it's theme. It could be because you've been there and seen that kind of movie. What's up with grown up? "In my opinion it's thumbs down this movie." Oh yeah... I said that already... You choose.. If you want to smile... it's your ticket....buy it and GO
CHECK IT OUT!
Hey! you're all grown up! Go see it for yourself. "But be a kid and laugh anyway!"
This movie news is written by
MIISRAEL Shields
Hometown Memphis, Tennessee
Source: Yahoo!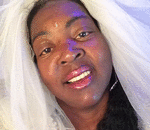 Posted By: MIISRAEL Bride
Saturday, June 26th 2010 at 11:34AM
You can also
click here to view all posts by this author...