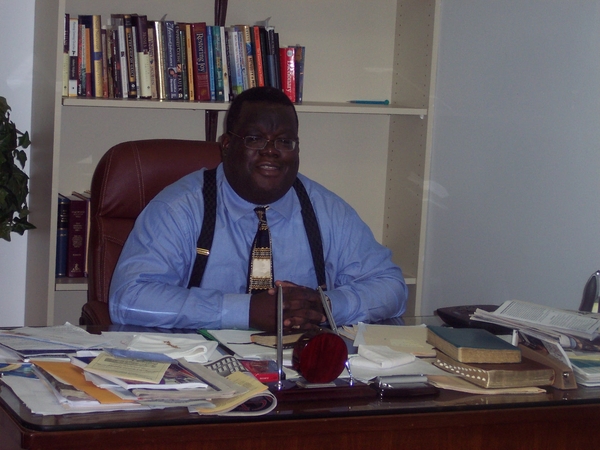 Did you know that God has a purpose for your life? Included in that purpose is God's plans for your life. The plans of God are wonderful, transforming and life changing. No matter where you are or what you've done God has a plan for your life. This is what God said about you in Jeremiah 29:11.
"I know the plans that I have for you." God's plan are personally designed just for you. Because you are a unique person and there's not another person like you anywhere in the universe God has designed plans for you that are woven to correspond with the one in the world person that you are. These personal plans means that there is not another person on this planet who has the plans that you have.
"Plans to prosper you and not to harm you." God's plan for you makes you a winner. It is God's intent that you succeed in life. God has given you plans because He wants you to prosper in every area of your life. God wants you to prosper spiritually, that's inward prosperity. God wants you to prosper relationally, that's horizontal prosperity. And God wants you to prosper financially, that manifested prosperity. You can trust God's plan because you can trust God. He loves you and He would never harm you. God would never lead you down a perilous path. He would never put you in danger.
"Plans to give you a future and a hope" God's plan is leading you to an exciting future. Every day is an adventure because of the plans that God has for you. You will enter into the best that God has for you because He has planned the best for you. Because of the great future that is in store for you God's plans gives you hope. You can live in anticipation of something good happening for you. Expect something good to happen for you today! Discover and execute the plans that God has for you.
PEACE, PURPOSE, PROSPERITY
Bernard Boulton
WWW.BERNARDBOULTON.COM
Posted By:
Monday, May 23rd 2011 at 7:54AM
You can also
click here to view all posts by this author...