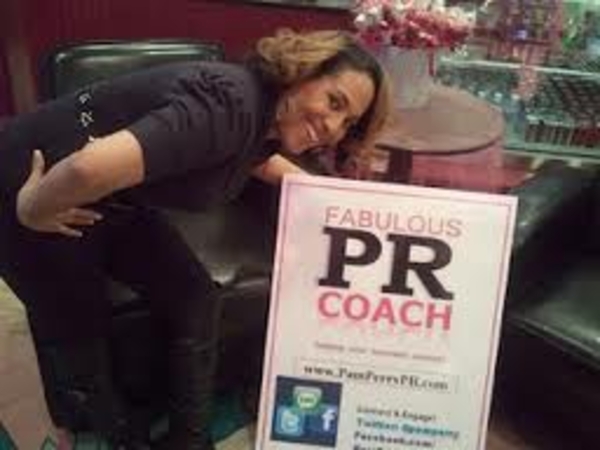 Launch Your Book Like a Superstar
So, you're writing a book or you're an author and want to "get out there?"
Are you searching for solutions on how to market, promote and sell your book?
Do you want to build a platform that will sustain your speaking and publishing career?
I will walk you through the steps to help you fulfill your dream, and provide you with the resources, contacts, best-selling tips, and proven PR strategies to get your book "out there."
As your PR Coach & Social Media Strategist, I will help you:
Define and target your audience
Build a platform to reach the masses
Create a BRAND that delivers sales & speaking engagements
Develop a campaign strategy -and a budget
Produce dazzling press and marketing materials
Navigate social media like linkedin, twitter, facebook, youtube & MORE
Generate media hits in radio, television, magazine and newspapers
Create a personal branding site that will build a solid online visibility foundation
Ready to get started?
Author/Speaker Strategy Session Request at
www.pamperrypr.com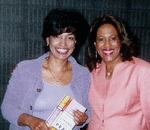 Posted By: Pam Perry
Thursday, July 12th 2012 at 12:39PM