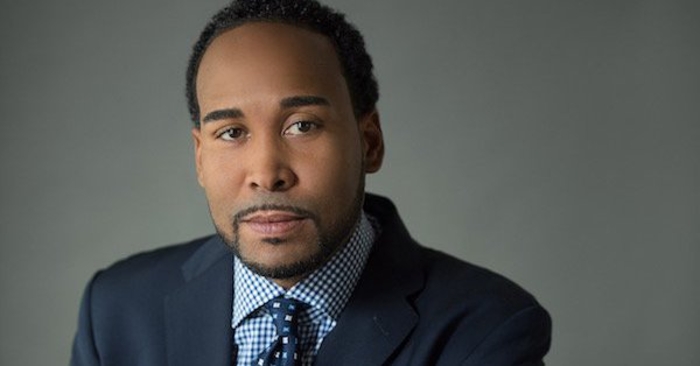 "Until all of us are free, none of us are free." You will seldom hear me speak without noting this fact, but the truth is, it has historical context.
You see, slavery was formally abolished Jan. 31,1865 with the passing of the 13th Amendment, but it was not until June 19, 1853 — almost five months later — that this news reached slaves in the state of Texas, thus beginning the emancipation of enslaved Black people throughout the South.
Fast forward 165 years to present day America, many in this country continue to keep Black people in bondage, and this is compounded if you are Black AND lesbian, gay, bis*xual, transgender, or queer/same gender loving (LGBTQ/SGL).
With each passing day our news tickers seem to report incidents of breakdowns in race relations, really everyday interactions where the humanity of Black people is disregarded or called into question, bringing forth the realization that what our ancestors hoped was settled more than a century ago is still hotly contested today.
Take Roseanne Barr's recent racially charged tweets about Valerie Jarrett (former senior adviser to President Obama), which led to the cancellation of the "Roseanne" sitcom reboot. It is baffling that we live at a time when anyone would think it acceptable to publicly refer to someone — an accomplished and well-respected
Read the full article HERE!:
http://www.losangelesblade.com/2018/06/19/when-free-isnt-really-free/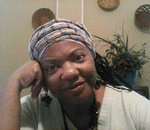 Posted By: agnes levine
Tuesday, June 19th 2018 at 5:07PM
You can also
click here to view all posts by this author...