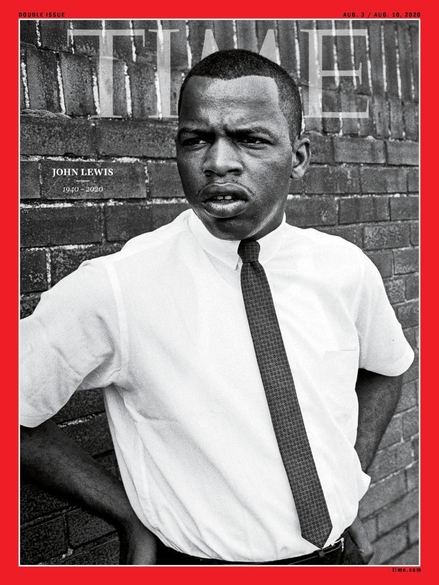 For Immediate Release From TIME!
"John Lewis Gave the Next Generation of Activists Our Marching Orders. Let's Make Him Proud"
Our elders become our ancestors to remind us to be free. When Toni Morrison passed, it was this thought that brought me comfort. When the Rev. C.T. Vivian and Congressman John Lewis passed on the same day, it was this thought that fired me up.
I am blessed to be one of the thousands of activists who decide daily to get in Mr. Lewis' favorite form of trouble: the good kind. We are strong in number. We fight the varied manifestations of oppression every day across the globe. We press for Green New Deals and for America to make good on its original ideals. We radically reimagine public safety and public health to prioritize care over punishment and fund wellness instead of violence. We protect the waters at Standing Rock and in Flint. We fight detention at Rikers and at the border. We take on anti-Semitism and Islamophobia.
We say Black Lives Matter because we mean it—and we are unashamed to remind you that we mean all Black lives, the cis and trans ones, the disabled and abled ones, the women, the men, the gender-nonconforming and everyone who doesn't belong to a binary.
No matter the work we do, all of us are clear: we stand on the precipice of transformation now because people like John Lewis tilled the soil. Though this transformation may seem sudden to those who are not ardent students of Black history, the seedlings of freedom have been planted over generations. Any change is the direct result of persistent freedom work and hands that never left the plow.
Learn more HERE!:
https://time.com/5869725/john-lewis-legacy-activists/?utm_source=linkedin&utm_medium=social&utm_campaign=editorial&utm_term=_&linkId=94810067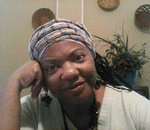 Posted By: agnes levine
Wednesday, July 29th 2020 at 12:44PM
You can also
click here to view all posts by this author...