You got the victory in Jesus! You have TRUE victory.
By Dr. Stacia Pierce, Life Changers Christian Center
(www.Ministry4Women.com) © 2006
I am a winner.
I will make the right choices on a daily basis to ensure that I always win.
I am productive.
I can always be found doing what is needful to accomplish my goals.
I am an extra-miler. I go beyond what is normal to achieve greatness.
My life is at the top.
I am prepared for every opportunity that comes my way to
go to the next level.
I have a winnerís circle: all the right people to motivate me and encourage me to do great things in life.
I press into the relationships that will catapult me into my purpose.
I do not associate with critics that will try to hinder me from being my vest.
I will take mind-expanding trips to new locations
to expand the way I do things.
I am a life-long learner. I invest in books, tapes, materials, seminars and any other avenue that causes me to grow and develop.
I have a winnerís image that will let the world know at first sight that
Iím first-class. I always look my best. I have excellent presentation.
I have a winnerís look.
I acknowledge the winners in my life: my pastors, my mentors, people I come across who are at the top.
I give recognition and honor them.
It is inevitable that my life will always be blessed, prosperous and fulfilled because Iím doing it Godís way.
In Jesusí Name. Amen.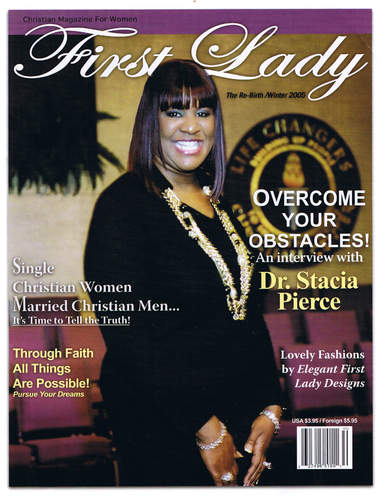 Visit: Winnerís Confession & Prayer
Refer Back To Us! - http://chocolatepagesnetwork.com/?referrer=82328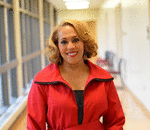 Posted By: Pam Perry
Saturday, August 23rd 2008 at 1:28AM
You can also
click here to view all posts by this author...