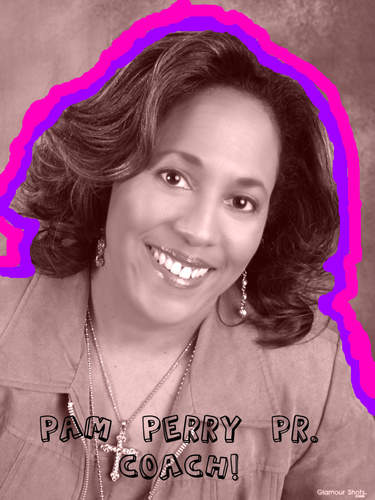 Most of your releases will be one of these two types.
1) General Purpose Media Release or News Release (also known as a Press Release)
Purpose: to provide the media with an explanation of projects, concepts or events that have recently occurred, are currently happening, or are in future planning stages.
2) Calendar Listing
Purpose: To announce the "Who, what, where, when and why" of your event so the viewing and reading audience can attend. IT IS NOT an invitation or pitch for the media to do a story before, during or after your event.
But occassionally, you'll need to send one of these others.
3) Camera Opportunity or Photo Op
Purpose: to tell the media to bring their cameras because there will be unusual, interesting, noteworthy or newsworthy visual opportunities. Keep them updated on the dropouts, even if it means losing coverage. Unfulfilled camera people have a long memory.
4) Media Alert / Media Advisory
Purpose: To alert the media that they should come and report on what's happening. Even if they can't come they could decide to write or mention it anyway.
5) Pitch Letter
Purpose: To present them with a story idea about a business, product, talent, idea, personal best, service organization, service provider, charity, health issue, hero, etc.
6) Column Item
Purpose: Brief text about people, places and things, providing one line or one paragraph items for columns, radio and TV news and talk shows, print product "Trend Setters" and "Up Front" pages.
7) Photo Caption
Purpose: Identification of who is in the picture, and explanation of the where, when and why it was taken. This is a very important release to know about and use. Often the photo will be published and the story won't. My preference in order of desire is to opt for a story with a photo. Second to that is a captioned photo. Third is a story with no photo.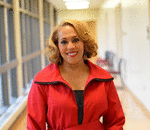 Posted By: Pam Perry
Saturday, September 6th 2008 at 4:11AM
You can also
click here to view all posts by this author...