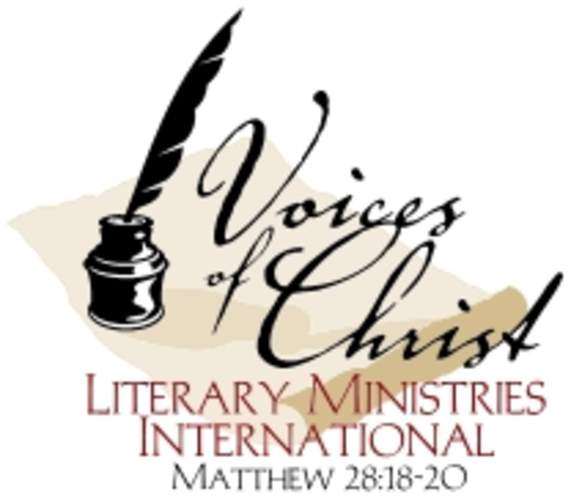 Stockbridge – Voices of Christ Literary Ministries International has officially opened registration for the 2009 Christian Prophetic Poet's & Writer's Retreat, The Birthing of a Scribal Nation, scheduled for Wednesday-Sunday, September 16-20, 2009 in Norcross, Georgia .
The retreat will feature a unique writing curriculum entitled, The Scribal Anointing Series, that focuses on developing clarity and understanding concerning writing creatively from the heart and mind of God; and walking in the fullness of literary ministry in your community, church, home and abroad.
"A complete listing of the classes taught through the Scribal Anointing Series are listed on the website along with a brief description of each," said Harvard-Johnson. "We will also have a unique class on publishing from a spirit-filled, Christian author perspective; a dynamic worship arts round table; hands-on spiritually critiquing workshop; powerful worship arts ministry events; an open mic; and opportunities to meet and speak with our speakers' one-one-one throughout the retreat."
Voices of Christ is best known for hosting one or two day intensive workshops and retreats that encourage participant interaction; and sets the stage for intimacy –settings in which men and women of God can open up and discuss the spiritual challenges they face as writers and ministers, and obtain the personal ministry needed to overcome them.
"I want to encourage everyone who reads this news release to visit our website and read some of the testimonies concerning past retreats, writing intensives and the ministry overall," said Harvard-Johnson. "The 2007 retreat was phenomenal. We can assure you that most Christian writers have never experienced this kind of ministry.
"We focus on building the ministry inside the Christian writer first. Once you have a biblical understanding concerning who you are and why you were entrusted with your scribal ministry; then and only then can you be an effective ambassador for Jesus Christ using your gift."
In addition, VOC will offer at least one book publishing scholarship to a participant this year. In addition, vending opportunities are also available. The retreat will be held at the Lodge at Simpsonwood. Once the maximum number of participants has been reached, registration will close. If you plan to attend, we want to encourage you to take advantage of the registration options now. Visit us online at
www.voicesofchrist.org/voc_blowthetrumpet.html;
send an email to information@voicesofchrist.org; or call 678.826.0648 for retreat information.
Posted By:
Monday, November 10th 2008 at 2:41PM
You can also
click here to view all posts by this author...