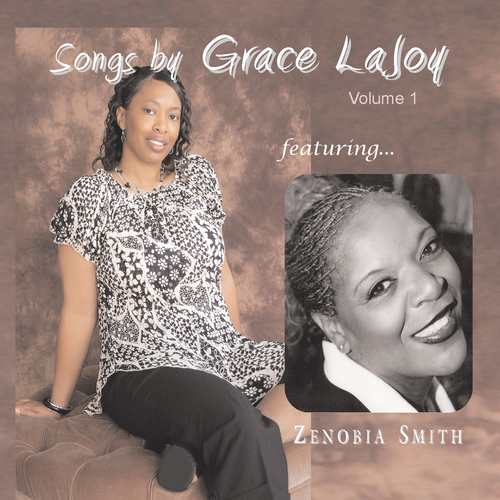 Can you forgive that trusted person in your life who betrayed your confidence? Forgiveness is never easy but it's something we all know is the right thing to do.
Author, speaker, songwriter and spoken word artist Dr. Grace LaJoy brings this timely subject to light through original songs and spoken word on her new CD "Songs By Grace LaJoy." The project was inspired by LaJoy's acclaimed spoken word piece "I Forgive You," which has been endorsed by leading motivational speaker Les Brown.
"'I Forgive You' just resonated with my spirit," said Brown.
The featured vocalist on "Songs by Grace LaJoy" is international gospel artist Zenobia Smith. She has shared the stage with Mahalia Jackson, Shirley Caesar, Vanessa Bell Armstrong, Edwin Hawkins, Clifton Davis, Bobby Jones and minister Daryl Coley.
"I couldn't imagine releasing a gospel CD without adding 'I Forgive You,' which relates a powerful message in these times," said LaJoy, whose books are published under the name Grace LaJoy Henderson. "But I think all the songs on the project will empower people to develop a closer walk with God and to live at a higher level."
LaJoy said the standout track on the CD is "We Welcome You To Come." The song, which is about accepting God's love and forgiveness, has already been attracting the attention of pastors. Many have requested to perform it in their church services.
Pam Bryant, co-pastor of Jesus is the Answer Church in Kansas City, is a believer in the song and its power to make a positive impact.
"'We Welcome You to Come' will bless churches all over the world," said Bryant. "I will definitely be using this as a ministering tool in my congregation."
Other tracks on the CD include: "Higher Than This Place," "Don't You Know," "He'll Give You An Answer," "I'm Ready," "In The Bible," "God Knows Me," "How Do I Let Go" and "I Forgive You."
Along with her music and spoken word, LaJoy has authored 11 books, including "s*xual Purity and The Young Woman," "Writer's Breakthrough: Steps To Copyright and Publish Your Own Book, and "More Than Mere Words: Poetry That Ministers."
For airplay, media review, booking or to purchase "Songs by Grace LaJoy," log on to
www.gracelajoy.com.
The CD is also available at iTunes, Amazon, and CD Baby.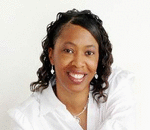 Posted By: Grace LaJoy
Thursday, February 19th 2009 at 4:42AM
You can also
click here to view all posts by this author...