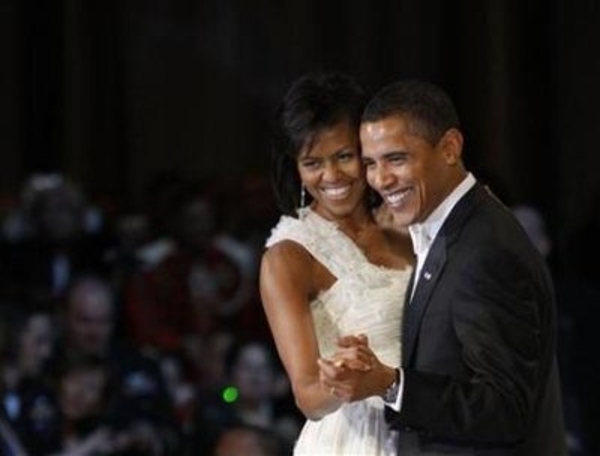 I am reminded of how exhilarating it was to watch the electing of Mr. Barrack Obama for President. At the same time, it was excruciatingly painful for me to celebrate the victory. This was such a great sacrifice to me. I saw a man who has love in his life, a beautiful wife and two lovely daughters who lived to be the best they could humanly be. Both Mr. Obama and Michelle were compelled to give back to life for giving them hope to obtain their dreams. This compelling force united together in hope to make this a better world. Yes, I know this does not sound like politics. This is not my intentions. This thought processing is about life, love, reality and being born to make a profound difference in the world. In this case, these two wonderful people were born to pierce an opening in American conscious to head in a different and better direction.
Though the political conscious of America is darkened by past acts of injustice, greed, deception, and destruction of the human soul, Hope finally rose in the midst of this dark abyss. The truth is, America is vomiting the bad choices made against its people, reaping what has been unjustly and selfishly sowed by greedy and selfish people; purging the enemies against equality and justice; paying the price for killing and destroying innocent lives; crying due to finally accepting we have been abused by leaders who were suppose to do what was best for us all; healing after being raped of our security, potential prosperity and a future of goodwill, and America is re-establishing its foundation for a prosperous and spiritual future for innocent victims being born to create a better future than what many of us have had to face today.
While the media and those against the Obama administration work to justify their negative tactics and presentations against it, the American people suffer daily. Hope fading or completely gone as it were before he became president due to the American conscious being violated by poor leadership. If America does not come together consciously for the good of our nation, we will not prosper. We have to bite the bullet and accept we are in a serious cancerous situation. Our country is in critical condition holding on to a respirator we call Obama. He is just a man seeding our conscious to come together and beat this cancer.
No matter what our financial condition is, we spent too much and the places and sources that collected our hard owned money are being restrained. We gave them too much for nothing now the scales are balancing. Corporate America was top heavy taking from the little guy now the script has flipped. (Not all) People who were comfortable unconcerned about equality and justice of human rights are finally being a little discomforted now able to understand others' plights in life who suffered unnecessarily due to greedy establishments, etc. the day of reckoning is upon us and we must stand strong and together if we want that improved future we hoped about.
AMERICA WE ARE ON A RESPIRATOR NO TIME TO RESPOND TO DESPERATION WITH JUDGMENT AND NEGATIVITY. PRAY! HOPE! TRUST! AND YES, CHANGE AS INDIVIDUALS. DON'T LET THE MEDIA CLIP OUR WINGS, NOT NOW!
BECOME CONSCIOUS OF THAT BETTER WORLD THE OBAMAS SEE!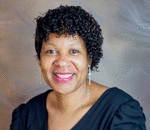 Posted By: Linda Wattley
Wednesday, March 25th 2009 at 10:52PM
You can also
click here to view all posts by this author...