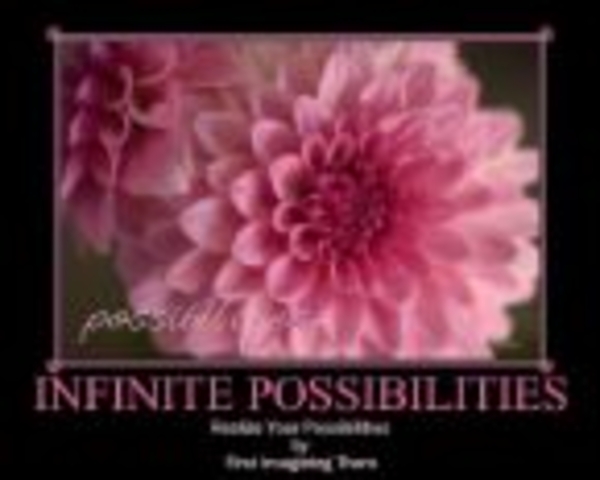 "Our greatest weakness lies in giving up. The most certain way to succeed is always to try just one more time."
- Thomas Edison
You must never give up. I've said it before and it bears repeating, you must use setbacks as stepping stones to get to where you want to be. You must be consistent and diligent to guarantee success. You become effective when you know how to handle unforeseen situations. You may not have planned for it but if you can handle problems you become a valuable asset. Nobody likes quitters. And yes, you're a quitter if you give up when things get tough.
It is never too late to start again or change your method. Once you have made up in your mind that you are going to do something, don't let anything stop you. I was reading a book, Think and Grow Rich, by Napoleon Hill. And in this book there is a section about a man who gave up and stopped drilling because of a few days of seemingly no progress during the "gold rush" days. He sold his equipment to a junk man who, after seeking counsel, started drilling three feet from where the other guy stopped and struck gold. The junk man took millions of dollars in ore from the mine. Napoleon says, "One of the most common causes of failure is the habit of quitting when one is overtaken by temporary defeat." You should always use defeat to your advantage. Instead of quitting become smarter for the next time and change your approach. For the lack of a better cliché, challenges come to make your stronger. This only applies when you realize that the challenge isn't here to take you out.
It's all in the way you look at it. Everything is a matter of perspective. You must continue to have positive reinforcements around when you're going after your dreams. There will be days that you fee like throwing in the towel but you can't. You must visualize yourself on the other side of your dreams looking back. Once you've had a taste of what you can achieve you won't settle for anything less. And you shouldn't have to. Wallace D. Wattles says in, The Science of Getting Rich, that "it is perfectly right that you desire to be rich; if you are a normal man or woman you cannot help doing so." It's not only about having money, although that's a major part of wanting to succeed. To really be fulfilled you have to be rich all the way around. That means in your pocket as well as in your mind and spirit. If you are not striving to be all that you can be you won't be satisfied. As aforementioned, we are born into this world with the potential and ability to be and do anything. There is a part of you that is destined for greatness and when that potential isn't realized or fulfilled you feel miserable.
A great deal of your everyday stress is due to the fact that you're not living your dream. If you're not doing what you were purposed to do then you can't ever really be satisfied. That's why I say it's not only about money. There are wealthy people who are not happy. They seek solace in alcohol, men, women, or other devices trying to fill a void that money can't buy. We all have a purpose. You must realize what it is and go after it with all that you have. Never give up on your dreams. Obstacles will arise but overcome them with the right attitude. Don't see yourself as not having the resources to advance but become resourceful and creative. Keep going and always try again.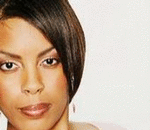 Posted By: Loreal Hartwell
Monday, April 20th 2009 at 12:13AM
You can also
click here to view all posts by this author...