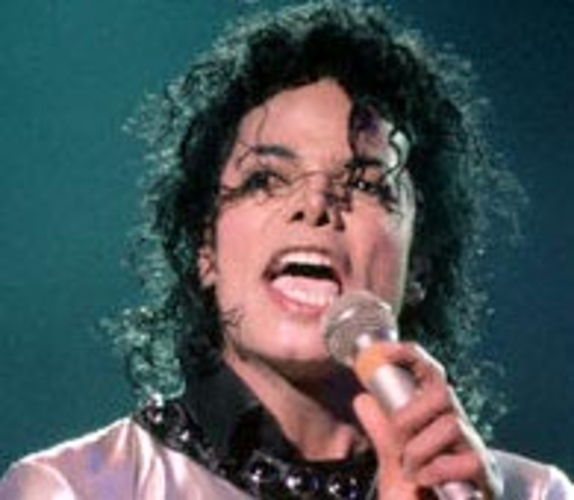 MICHAELMANIAPHOBIA!
The Global Affect of Michael Jackson…. You Can't Beat It!
Everywhere we're reading, listening, watching and collecting things to keep as one or the other as our very personal memories of Michael. This is a global affect! You can't beat it! Michael left his legacy in the world. His legacy affects the old, the young, the black, the white and every race and creed of the world's people. How long will it last? Who knows? Being this is a global affect it may never end anytime soon or never at all! What's immediately ahead will be involved in a new word called MICHAELMANIAPHOBIA! which means feeling the spirit of Michael Jackson and the fear you may catch it. It's all music, dancing and feeling the groove to move. Large, and bold and it's wide spread. Just imagine it right now in everyplace in every country, city, town and honky-tonk or hole in the wall people are feeling the spirit of Michael Jackson.
There's no stopping it now! Record and stores has sold out of shelves of his music all over again and it's phenomenal! His recordings will be like all new. He may even make the Billboard top number one setting records never done before all over again. From buttons to pictures and even books, they will be written, spoken and remembered about the world's most provocative music icon ever in time. Nevertheless, MICHAELMANIAPHOBIA! will continue to stay. New cases of this phobia are increasing at an epidemic rate! Do you have it?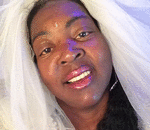 Posted By: MIISRAEL Bride
Saturday, June 27th 2009 at 9:02AM
You can also
click here to view all posts by this author...