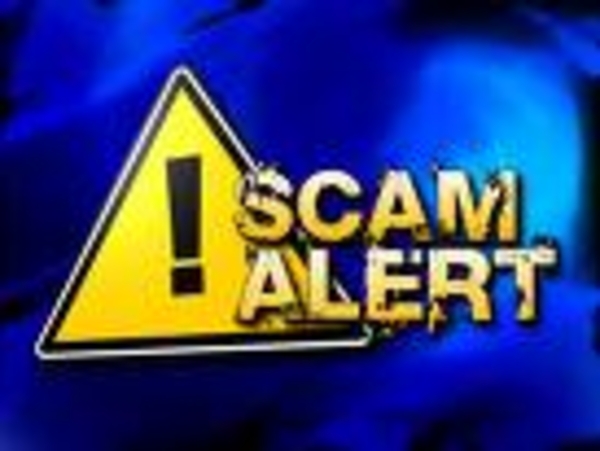 Attached is the letter I received from a pastor and his wife from London. I did some research and found a site where other speakers have been targeted. This couple found me on
www.blackexperts.com.
If anyone has any questions they can reach me at
http://inspirationalvoices.ning.com/
The invitation read as follows:
Dear Joyce Farrar-Rosemon ,
Thanks for indicating your interest to be our Guest Speaker at
this year London Barclays Christian Women's Conference . We are very
excited and happy to
have such a wonderful personality in our mist.The event organizing
committee had a meeting earlier
today to deliberate on getting you available here. We believe we serve the
lord of
possibilities.Arrangements are stated below.
We have agreed to buy your flight ticket and to pay
your Hotel accommodation expenses . Also your Speaking fee is amounted
to 9,000Dollars.$5000 (FIVE THOUSAND DOLLARS) deposit is to be paid as
soon as you procure all relevant travel documents so as to avoid any
dissapointment.You are informed to get accross your Work Permit to us
so your deposit can be approved according to our mandated rules and
regulation.
You are advised by the Event Organizing committee to immediately
contact the BRITISH HIGH COMMISSION to procure your UK Work Permit as
soon as possible
This will enable us to proceed with all arrangements to welcome you
here in London. Contact the British High Commission officer
information below.
BRITISH HIGH COMMISSION
Name…Dr Darren David
Email…darrend@britishhighc.info OR britishhighcom@britishhighc.info
Please confirm to us the closest Airport to your location so we can
start making arrangements to buy your flight tickets .Understand that
you need to expedite action because of the short notice. Feel free to
ask any question
We have attached a formal Letter of Invitation and contract
agreement.Please reconfirm to us your office Address for our perusal
and further action.Note you are meant to arrive a day before the
commencement of the event.
Please return a signed copy of the contract agreeement for proper
documentation.
We await your earliest response
Be Blessed
Pastor Williams Smith and Rev Helen Smith
Barclays International Miracles Center
Tel Phone: + 44 7024069826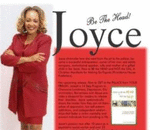 Posted By: C. Joyce Farrar-Rosemon
Monday, August 3rd 2009 at 8:56PM
You can also
click here to view all posts by this author...