Perseverance is the name of the game. As you can see below, I love Anita Baker and when you add David Koz on the sax it is absolutely heavenly! Click on the link above to listen and enjoy as the two of them take you to a place that will lift you above the cares of this world. Their music and melody will inspire you to overcome whatever obstacles you may be facing today.
Tomorrow always offers the prospect that a rainbow will appear to cast out the storms and discouragements of the past. The key is to take one small step at a time if necessary and never, never, give up. You see the race is not given to the strong, but to those who persevere to the end.
The word persevere means "to persist in anything undertaken; maintain a purpose in spite of difficulty, obstacles, or discouragement; continue steadfastly." By definition it means going through the severe times, the "mean" times in our life. Do you know what I like about life and God? It's amazing that He would give us a rainbow right after the storm and before our desire has manifested to let us know that whatever we are going through,- that this too shall pass!
The race is not given to the swift either, so don't give up- rest if you must, but don't you quit! You see there is always a rainbow on the horizon that will cast its reflection and let you know all is well. As you continue to fight the good fight of faith in this vast universe, your time will eventually come, and you will be a Winner at life!
For more empowering messages click on
http://inspirationalvoices.ning.com/
or
www.womensempowermentseminars.com
Stay Blessed!
Joyce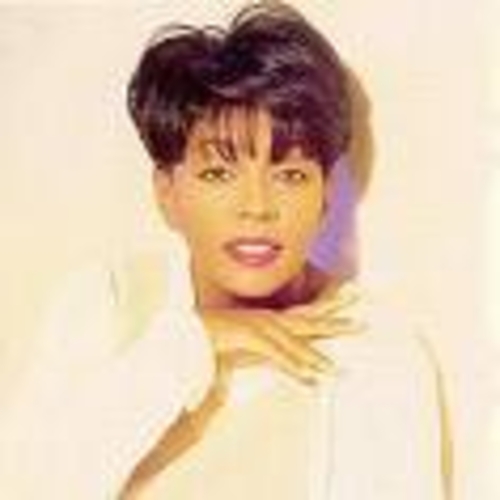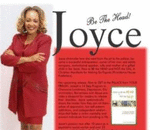 Posted By: C. Joyce Farrar-Rosemon
Wednesday, August 5th 2009 at 8:46PM
You can also
click here to view all posts by this author...