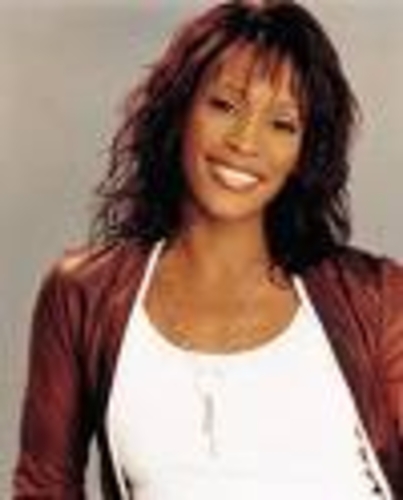 If so hear these words that always bring comfort to me when I have doubts about whether God hears my prayers:
"Can a mother forget the baby at her breast
and have no compassion on the child she has borne?
Though she may forget,
I will not forget you!
See, I have engraved you on the palms of my hands;
your walls are ever before me."
Isaiah 49:8
Have you ever wondered whether God really hears you? Let me share a few more encouraging words that help me make it through the "mean times" until my victories are won. Whenever you are in an unjust situation remember what God told Hagar, the Egyptian servant. He told her to go back to to Sarah and submit. He told her she would give birth to a son, and he told her to name him "Ishmael" which means "God has heard of your misery". He promised to increase her descendants that they would be too numerous to count! Remember that God has no respect of persons and He never slumbers or sleeps.
So if you are going through your mean times, can't sleep or you are not sure whether you can birth the dream inside of you, know that God hears and he will make your descendants into a great nation. He was there for our ancestors and brought us through slavery- from no house to the White House!
- .
Stay blessed and know that God is not through with you yet!
Joyce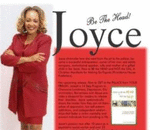 Posted By: C. Joyce Farrar-Rosemon
Monday, September 28th 2009 at 4:56PM
You can also
click here to view all posts by this author...