The interview with Mike Tyson on Oprah brought me to tears. What is happening to the black male? My prayer is that someone close to him has the empathy, insight and guts to do an intervention and get him into therapy. He is extremely depressed and appears suicidal. Someone needs to be the Good Samaritan and help a brother when he is down- that's what friends are for. My prayers goes out to Mike and his family.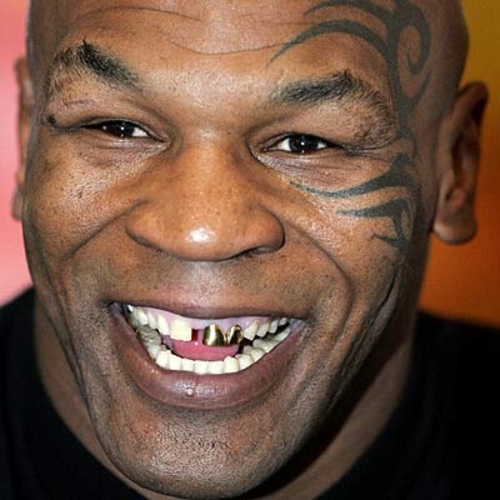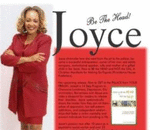 Posted By: C. Joyce Farrar-Rosemon
Tuesday, October 27th 2009 at 10:59AM
You can also
click here to view all posts by this author...