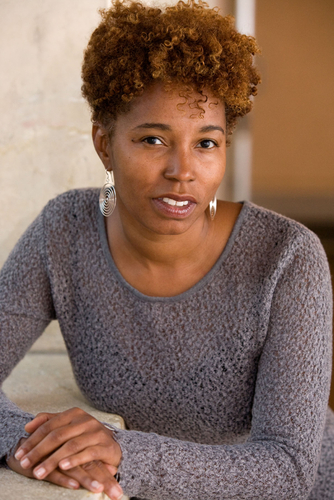 Just in case you didn't know, you can post your book tour dates on a site that puts your dates all over the internet. Even if your event is in another state, they will place your event on the local news event page. To see how this awesome book tour listing works, visit
http://www.booktour.com/author/versandra_kennebrew.
P.S. There is also a tool that you can add to your website for your visitors to see your tour dates. To see it at work visit my website
http://www.thankgodfortheshelter.com
and click on "author tour."
Enjoy your holiday,
Versandra
Posted By: Versandra Kennebrew
Friday, December 4th 2009 at 8:37PM
You can also
click here to view all posts by this author...