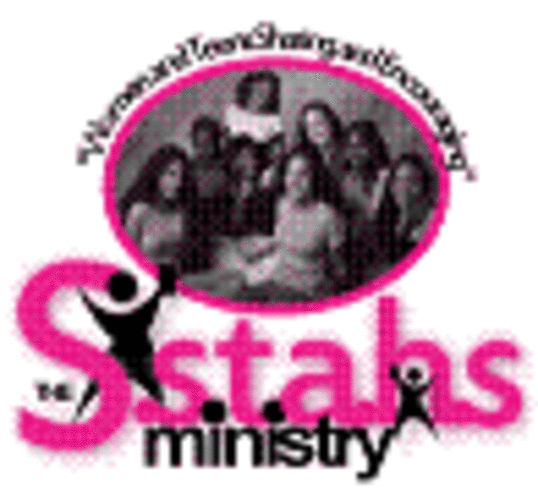 This is an open invitation for submissions. We are looking to address all areas of:
* ~ A SISTAH's Lifestyle (Life Coaching Principles)
* ~ Living the Victorious & Blessed Life (Spirituality)
* ~ Word on the Street (Relationships & Dating Principles)
* ~ The SISTAH's Closet (Fashion)
* ~ Domestic Violence & Abuse Issues
* ~ Virtuosity (Marriage & Divorce)
Submission requirements are as follows:
1. Articles must be original. Previously published material is acceptable, however, you (author) must hold the copyright.
2. We have given latitude on the word count for submissions, however, they should not surpass 2 typewritten pages single-spaced.
3. E-Mail submissions are the primary preference for all submissions.
4. You must include your name, mailing address, phone number and e-mail address.
5. Forward submissions to TheSISTAHSMinistry@yahoo.com.
6. Submission deadline is Friday, February 5, 2010. You will be notified directly of acceptance of your submissions and when/where they will appear.
PLEASE NOTE THIS IS A NON-COMPENSATED E-MAGAZINE.
Check out the last publication at
www.TheSISTAHSMinistry.com
and click on the "SISTAH Talk" link!
Posted By:
Wednesday, February 3rd 2010 at 1:49PM
You can also
click here to view all posts by this author...