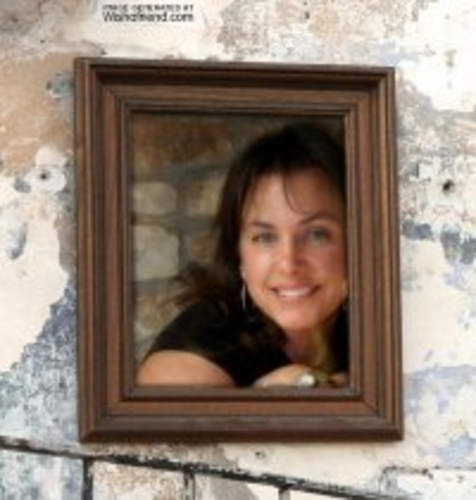 Inspirational Voices' free online webinar today will focus on Step 8, from the book, How to Get to the Palace, From Your Prison, Joseph's 14-Step Program to Overcome Loneliness, Depression, Discrimination, Barrenness, & Abuse! Step 8 deals with, Vindication or Revenge- how can you find justice in a world that seems unjust? My special guest today is Traci Davis (www.TanYerHide.com) from the great state of Texas. She will share from her life how she was able to overcome situations in her life that were definitely unfair, unjust, demoralizing and abusive. Traci will share how she got even and was able to go and have a fulfilling life free of anxiety and pain.
Ms. Davis is the co-author of the book, "The Momma Guide", which provides everyday practical advice for mommas everywhere. The Momma Guide addresses topics are far-ranging as birth, health problems, depression, divorce, death, and everything in between.
An excerpt from her website,
www.TheMommaGuide.com
reads:
The most successful people have the best stories. Do you think you would know who Sea Biscuit was if he did not have a Story? No! Well, my story isn't over yet!
In my short 38 years on this earth, I have had some great success and some great failures. But with all I have learned from it and continue to learn every day. God challenges me everyday to become a better person. I am a fighter, I hold tough and do not quit! I have gone through many hard times in my life and I keep going.
Listen live today, April 18, 2010 at 5pm EST. Log on at
http://www.blogtalkradio.com/inspirationalvoices
(for current or archived shows) or call in to listen, chat, or talk at (347) 996-3292. Join us and become a part of the solution, let's change this world, one listener at a time!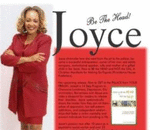 Posted By: C. Joyce Farrar-Rosemon
Sunday, April 18th 2010 at 3:19PM
You can also
click here to view all posts by this author...