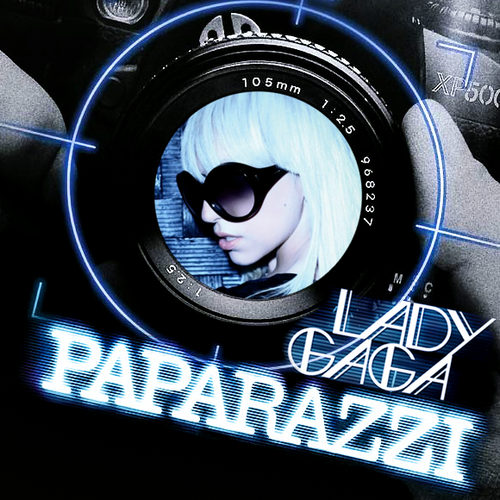 Let's face it- many of us want to be the Head and not the Tail. If not, many of us secretly want our 15 minutes of fame. But who wants the fame and acclaim, only to end up broke, penniless, disgraced and the bunt of everyone's joke? Inspirational Voices' free online webinar today will focus on Step 9, from Joyce's book, How to Get to the Palace, From Your Prison, Joseph's 14-Step Program to Overcome Loneliness, Depression, Discrimination, Barrenness, & Abuse! Step 9 deals with, Success & The Paparazzi- Can You Handle The Lights? Why is it that many sport celebrities, entertainers, politicians, ministers, and others can't handle the fame and acclaim of the lights? Why do many end up broke, penniless, in s*x scandals,in prison, addicted to drugs, alcohol, plastic surgery, etc.? What can we learn from their mistakes that will help us to handle the lights? Our goal and primary focus is to find solutions so that we can empower individuals to fulfill their destinies. Make sure you have a paper and pen so that you can write down helpful advice that will make you a winner and not a fallen star! Tresa Smith-Cullins, domestic abuse overcomer and the author of the book, "From Shame to Silence, to Solace in the Lord" will co-host the show. Listen live today, May 2, 2010 at 5pm EST. Log on at
http://www.blogtalkradio.com/inspirationalvoices
(for current or archived shows) or call in to listen, chat, or talk at (347) 996-3292. Join us and become a part of the solution, let's change this world, one listener at a time!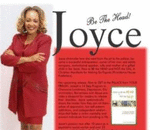 Posted By: C. Joyce Farrar-Rosemon
Sunday, May 2nd 2010 at 2:02PM
You can also
click here to view all posts by this author...