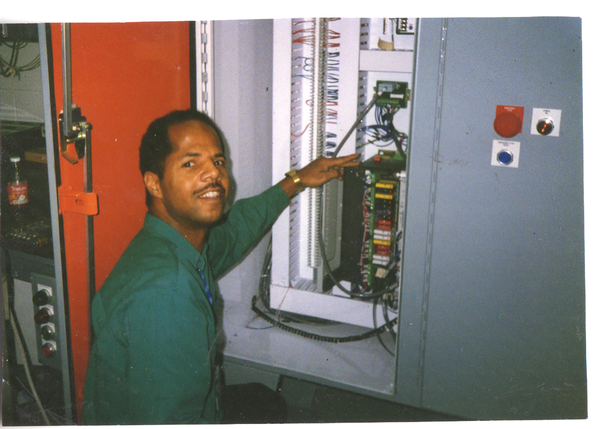 Imagine the smell of dead fish left for days in the outdoors. Now add heat and oil. Within the next week, the air, water and southern coastal land will develop the worst stinch imaginable. There will be death in the air and the soot of the sea will be washed ashore the Gulf coast. To make no doubt that this is a divine wrath on America, the oil will stick to everthing ? Who would want to eat food grown from the South. Who would want to drink water from the south ? Who would want to breathe in the air from the south ?
The last messenger of God, Elijah Muhammad prophesied that Allah would drive the people inland from America's coasts. Earth quakes would get more pronounced in the west. And the floods, hurricanes and now oil from the South. Any African American living in the Gulf States should begin considering picking up their belongings and moving further into the middle of the country. Why, because it is going to get terrible in the South. In my book, 21st Century Vision for Black America, a divine plan for Black Americans to transition a mass number of us to Africa is layed out in laymen terms. Since a divine plan, naturally the One God present the conditions for this exodus. The Gulf Oil Spil is only one of many incidents that will plague America to curb the thinking of the truthful and righteous to see my advantage point of America's fall and Africa's rise.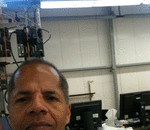 Posted By: jamal Abraham
Sunday, May 9th 2010 at 8:09AM
You can also
click here to view all posts by this author...