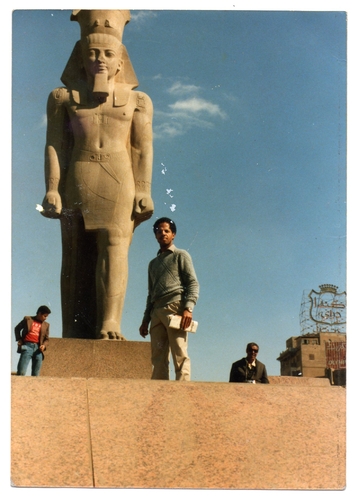 Columbus was a man on a mission looking for freedom for his people. He took largely convicts and with funding set sail, ultimately, establishing what would become America despite obstacles. Columbus did not concern himself with what the peoples religion was that set sail with him. Some in Europe may have wanted to wait on Jesus. But, when Almighty God commissions a man to act, there is no waiting on anyone necessary. If not for the guts of Columbus and the brave and courageous followers, America would not exist as the great power it is today.
Black Americans are now given the opportunity to leave America to Africa. Some muslims want to wait on a spaceship to descend from the clouds and take them somewhere. Some Christians want to wait on Jesus, a holy man deceased now for 2000 years. Either way...both groups are grossly mistaken and will probably die in their folly leaving their children to make sense out of their ignorance.
It is the mission of Abraham to depart America with Black Americans prepared to upgrade choice countries in Africa in exchange for land we can call our own. We will not wait on any hokus pokus, abra cadabra or houdini tricks....Much like Columbus, we will leave America as a group and land in Africa as a group because it is God's Will.
Please check out my book, 21st Century Vision for Black America at
www.trafford.com/06-2972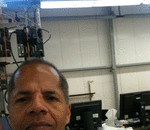 Posted By: jamal Abraham
Sunday, May 9th 2010 at 12:04PM
You can also
click here to view all posts by this author...