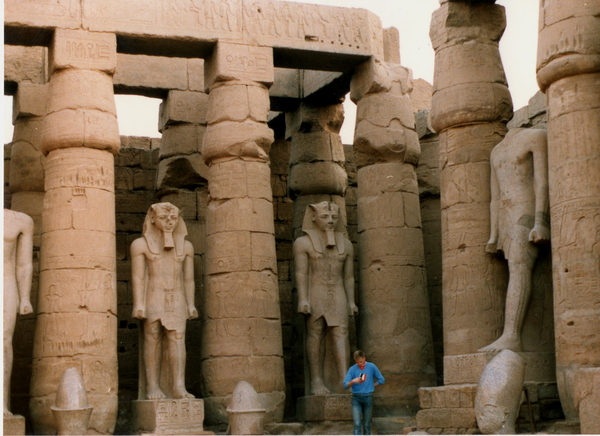 Hypothetical case of a Black Man wrongfully convicted of a crime. Out after 10 years, he walk out of prison to his neighborhood. A Philanthropist learns of his story and offers him 1 of 3 gifts to help. The Black Man must choose between a hooker for a couple of nights; A new car with clear title or 20 acres of land with clear deed. The brother figures that he hasn't had a woman for 10 years and perhaps getting laid, he can get his thoughts together. Or, with a car, he can get a job and get his self together. Or, some land with nothing on it..though fertile...he would have to do some real work.
Can you help the brother out...what should he choose? This scenario reflects the mentality of African Americans. Be honest with your answers and please give reason.
www.trafford.com/06-2972..................21st
Century Vision for Black America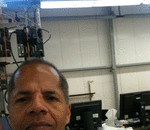 Posted By: jamal Abraham
Wednesday, May 12th 2010 at 6:23PM
You can also
click here to view all posts by this author...