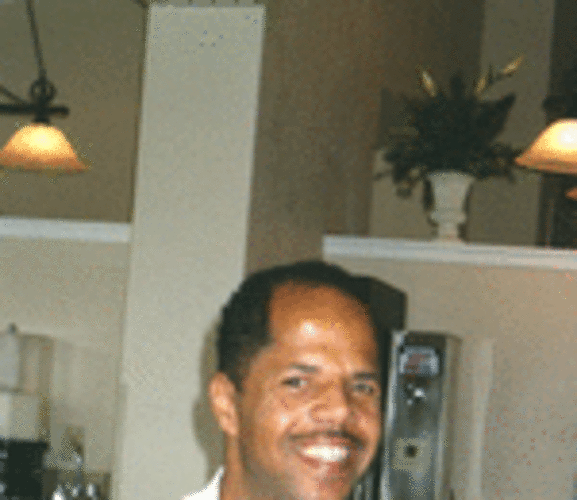 Black Americans by all acounts are a mentally dead people. Lacking the will to do for self as a people accounts for a dead status. One could erase every living black American from this country and the only noticeable differance to the world would be in sports and entertainment. That can be easily replaced. Since black Americans DO NOT produce food, clothing, utilities and transportation to name a few things...they would not be missed on earth. So, when the Bible speaks of the dead will rise, it refers to the blind, deaf and dumb Black Americans who do for the white people but lack the understanding to do for self.
So the time has come for Black Americans to rise from the ground and depths of ignorance so as to began to do the things that living people do. It starts with land to produce, land to grow, land to build and land to become an independant nation of earth. check out my book at
www.trafford.com/06-2972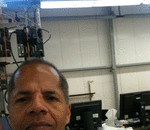 Posted By: jamal Abraham
Wednesday, May 26th 2010 at 12:28PM
You can also
click here to view all posts by this author...