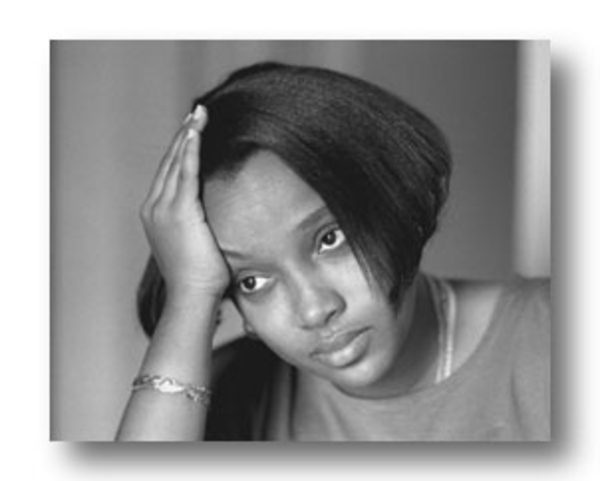 Inspirational Voices' free online webinar will focus on Step 11, from Joyce's book, "How to Get to the Palace, From Your Prison, Joseph's 14-Step Program to Overcome Loneliness, Depression, Discrimination, Barrenness, & Abuse!" Step 11 deals with, "Releasing the Pain of the Past". Have you had your Red Sea experience? Doors have been opened to you, you seem to be on top of the world, but every so often your past still haunts you? If so, listen in and discover how you can leave the past behind and become the new you! The show will air this Sunday, June 6, 2010 at 5pm EST on Inspirational Voices. Listen live and/or chat at
http://www.blogtalkradio.com/inspirationalvoices.
To share your inspirational voice, the call-in number is (347) 996-3292. To preview and download the book for $3.95 go to
www.lulu.com/content/1852847
Posted By:
Thursday, June 3rd 2010 at 12:16PM
You can also
click here to view all posts by this author...