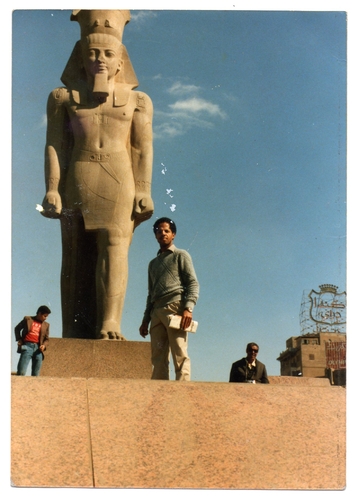 For decades black males have been locked behind bars by the hundreds of thousands, arrested in disproportionate numbers. In fact, black males have experienced the highest rate of imprisonment—6.5 times that of white males and 2.5 that of Hispanic males—of the three major races in the United States. Black males also face execution at rates far greater than those for the general population—approximately 4.5 times more than that of white prisoners and 17.5 times that of Hispanics. In a study of routine traffic stops, racial differences were seen not in stops—blacks and Hispanics were stopped just as often as whites—but overwhelmingly in searches, as blacks and Hispanics were searched nearly 3 times their white counterparts.
Now, with a sitting African American President and Attorney General, chances are favorable to broker a deal to abate sentences of non-violent offenders to work relief assignments in African countries slated for homeland for Black Americans. In particular, infrastructure developments include the building of roads, highways, bridges, laying pipe and conduit. Jobs that are labor intensive would employ prisoners from U.S. guarded and managed by "nation building" project. Ideally, we look to broker a deal where black U.S. prisoners that are non-murderers, pediphiles, and rapist would be allowed to work off their sentences by working to modernize Africa. They would be allowed to stay once their term has ended or return to America fully pardoned for their crime.
21st Century Vision for Black America...........www.trafford.com/06-2972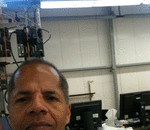 Posted By: jamal Abraham
Thursday, June 3rd 2010 at 11:24PM
You can also
click here to view all posts by this author...