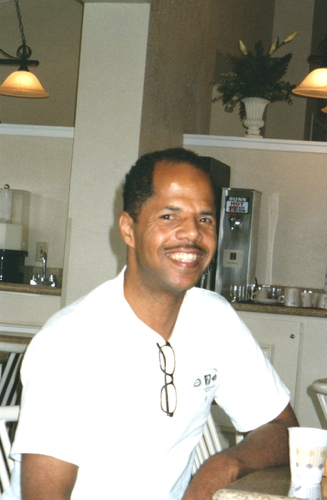 A promise made by the One God of the Heavens and Earth is a sacred binding agreement. My education says go for what you know. Leaving America in discord with divine scripture is deadly and fruitless. But, Abraham, the Father of many nations....leaves a seed in America at a critical time in history. Leaving as Abraham's new nation aligns itself with divine scripture....the coming out as a great nation. Now, who would want to be a part of a great nation. It seems so rational to me.
The One God has me speak to Muslim, Christians and Jews. A two edge cutting sword. As Father, and found in the Holy Quran, Bible and Torah, it affords me the responsibility of leveling on your accomplishments. As Abraham, I attack your principles on religion. As Abraham, I strike at your most sensitive beliefs. As Abraham, I chop at your relationship to God and the credibility of your scripture. But, only As Abraham the Father.
Allmighty God Allah has said to me, it is your response that counts...either with you or against you. Who wants to disrepect the Father. What Holy Book endorses your hatred of me. Lets see what God said to Moses: Exodus 3: 14
God said to Moses, "I am who I am" He said further, "Thus you shall say to the Israelites, "I am has sent me to you."
God also said to Moses, "Thus you shall say to the Israelites, "The Lord, The God of you ancestors, The God of Abraham, The god Isaac , and the God of Jacob, has sent me to you"
The makes is clear That the God of Abraham is first on the list. As Father, I welcome all faiths to come and establish Gods Kingdom in Africa. We build this new nation away from all the action. That is when we grow industrially and economically to a thriving model city filled with science technology, the arts and fine universities. Our trade alone with neighboring African countries will afford us the resources necessary for our manufacturing industry. As Father, my antaganism is designed to rattle your cage to see what you are about. Are you a member of the truthful and righteous ? If you think so..., then lets talk.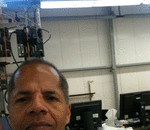 Posted By: jamal Abraham
Sunday, June 13th 2010 at 11:19AM
You can also
click here to view all posts by this author...