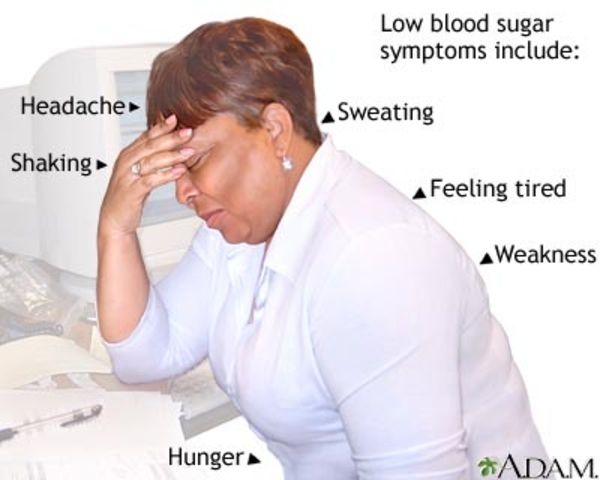 How do you stay calm in the storm? How can we develop the ability to remain calm or even sleep at night during the storms that we continue to encounter in life? How do we handle depression when we are on the top? Should you let your enemies see you sweat? Listen and you will get advice on the pros and cons, even if you aren't a celebrity, or on the top of your game. Your day is coming!
Inspirational Voices' free online webinar will focus on Step 12, "Staying Calm in the Storm", from Joyce's book, "How to Get to the Palace, From Your Prison, Joseph's 14-Step Program to Overcome Loneliness, Depression, Discrimination, Barrenness, & Abuse!"
The show will air on Inspirational Voices, today at 5pm EST (in less than one hour). Listen live and/or chat at
http://www.blogtalkradio.com/inspirationalvoices
To share your inspirational voice, the call-in number is (347) 996-3292.
Posted By:
Sunday, June 27th 2010 at 4:18PM
You can also
click here to view all posts by this author...