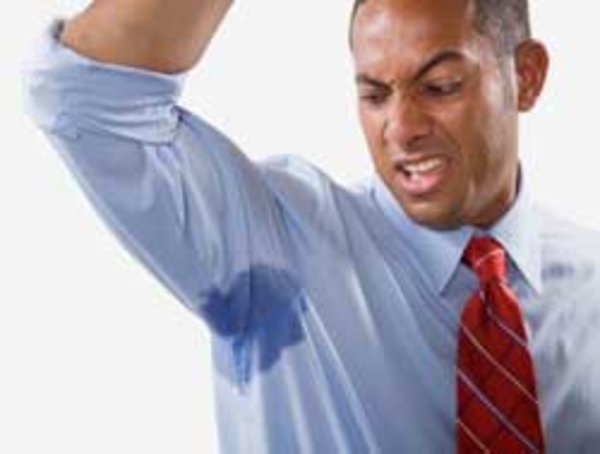 Step 13 defies worldly logic by suggesting that you let your enemies see you sweat. This discussion will go against the grain of contemporary thinking by explaining how letting your enemies see you sweat can give you the victory in life. It may sound like an oxymoron, but letting your enemies see you sweat will allow you to sleep peacefully at night and make you the head and not the tail!
Inspirational Voices' free online webinar will focus on Step 13, "Reconciliation", from Joyce's book, "How to Get to the Palace, From Your Prison, Joseph's 14-Step Program to Overcome Loneliness, Depression, Discrimination, Barrenness, & Abuse!"
The show will air on Inspirational Voices, Sunday, July 11, 2010 at 5pm EST. Listen live and/or chat at
http://www.blogtalkradio.com/inspirationalvoices
To share your inspirational voice, the call-in number is (347) 996-3292.
Posted By:
Saturday, July 10th 2010 at 8:46PM
You can also
click here to view all posts by this author...