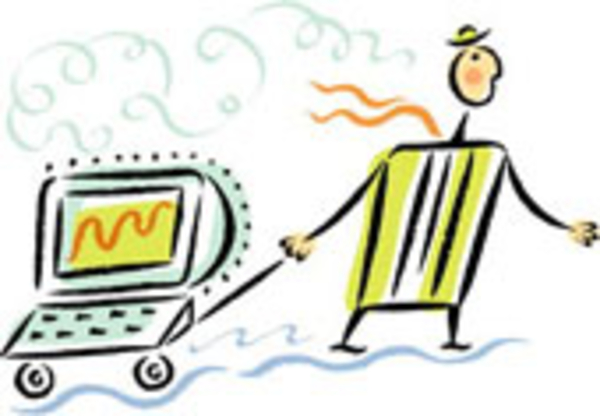 As a follow up to my recent blog...Did you know? A survey stated 22% of our time is spent on the internet. Which rates to about 6 hours a day.
So do you feel that's too much time in a day to spend on the computer?
Do you find yourself resisting, but fail everytime?
Are you neglecting other things [family, friends, life and yourself] just to be on-line?
Well ... what do you think about it?
Some of us carry our lap-tops everywhere we go...do we really go too far?
Posted By: MIISRAEL Bride
Tuesday, August 3rd 2010 at 9:22AM
You can also
click here to view all posts by this author...