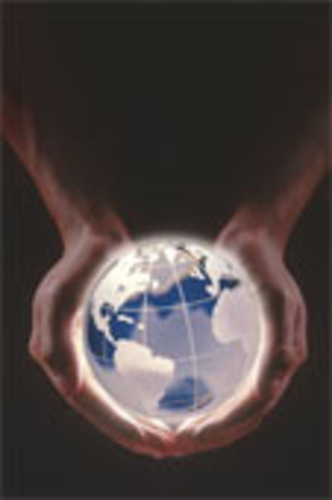 There obviously are many prophets who have several messages, many of them displaying different messages and different things that people of God should do.
Overall, do you feel/ or think that messages from God should be relatively the same message if it's truly from God?
What do you think? Should or shouldn't prophets messages be of one accord?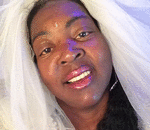 Posted By: MIISRAEL Bride
Friday, August 27th 2010 at 11:40AM