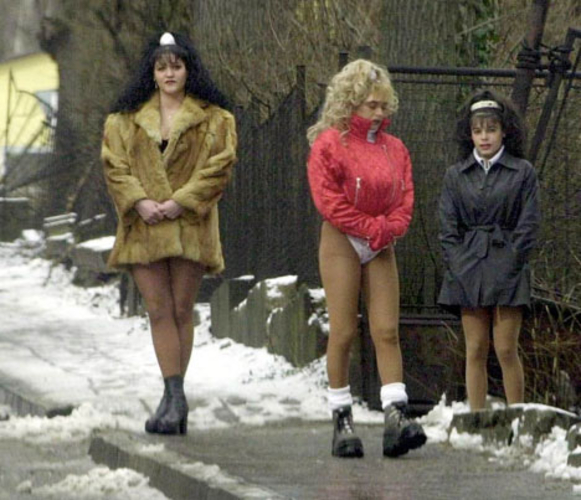 "Still Standing" author, Leila Owens, will be Joyce's special guest on Inspirational Voices Radio Show on Sunday, October 17, 2010 at 5pm EST. Ms. Owens will discuss her debut release which explores her personal account of triumph over abuse, prostitution, crack cocaine, and single parenthood.
Research shows that one million women and girls work as prostitutes in the U.S.
500,000 to 1.2 million children are involved in child prostitution. There are at least 300,000 male prostitutes under age 16.
Those who survive their ordeal are often left with permanent injuries including but not limited to:
• Emotional or psychological disorders
• s*xual dysfunction
• STD's (most commonly Chlamydia, Gonorrhea, Syphilis, and HIV)
• Infection from untreated wounds
• Forced Sterilization / Infertility
• Torn/ruptured ******l and anal walls
• Broken bones
• Internal bleeding
• Damaged organs
Join us on October 17, 2010 at 5pm EST and help us come up with some solutions to this national tragedy! Listen live or through chat at
http://www.blogtalkradio.com/inspirational...
To share your inspirational voice, the call-in number is (347) 996-3292.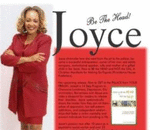 Posted By: C. Joyce Farrar-Rosemon
Sunday, October 17th 2010 at 4:43PM
You can also
click here to view all posts by this author...