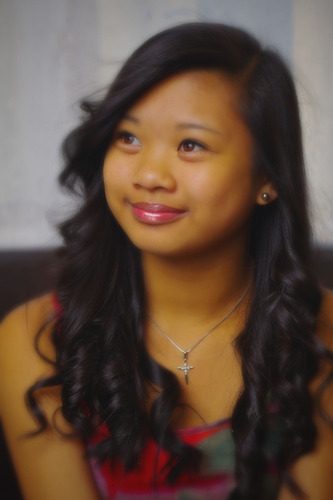 KID'S WORLD
"Encourage young people to hold on to their dreams"
Nyamekye Precious Johns
" My goal is to be a SUPREME COURT JUDGE when I grow up, because I want to help create the new laws for the land."
Chinazo LeQuinte Johns
"I want to lean on nothing but God and to make my own identity as well as be successful in life; I will study to become a spiritual psychologist to help people around the world,while I do missionary work in China, India and Africa."
Eva Sabiniano
"14 year old Filipino American Christian artist from Lynnwood, WA. President of the Born to Praise Ministry - Helping needy children (Published 2009). She started taking voice lessons at the age of five. Her singing talent had been shown in the various events such as major concerts, festivals, church special occasions and fundraising events."
"STAY TUNED IN FOR THE UP COMING KID'S CONFERENCE"
&
KIDS WORLD ON STAGE COMING SOON
Check out our website ... Lynette Johns' Ministries...Bringing Total Healing To Gods People. Click on and be blessed at:
http://www.lynettejohnsministriesonline.org
Email: lynettejohnsministries@gmail.com
800.511.5047
CHILDREN HOLD ON
Tyler Mauga and Pastor Lawernce A. Stone
SPREAD THE WORD ABOUT THE HOLD ON TO YOUR DREAMS TOUR/ CMTN
Posted By: Min Sammy Jackson
Saturday, February 26th 2011 at 4:09PM
You can also
click here to view all posts by this author...