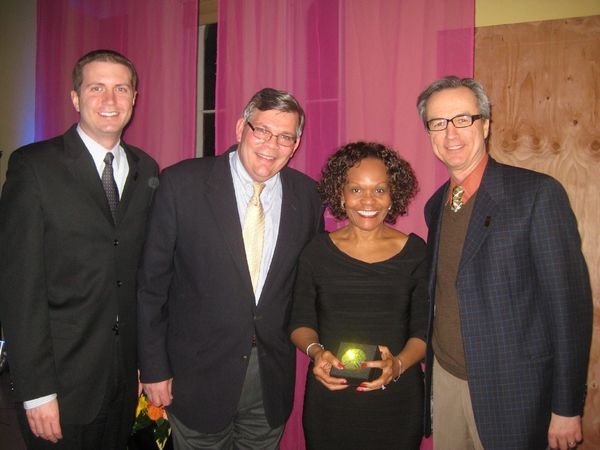 Essie Calhoun, Retired Chief Diversity Officer, Director of Community Affairs, Vice President of Eastman Kodak Company and Chair of the 2011 United Way of Greater Rochester Campaign, was honored at Geva Theatre Center in recognition of her many contributions to diversity in the community and in the arts. Geva created the Essie Calhoun Diversity in the Arts Award. Ms. Calhoun is the first recipient of this award, which will be given annually to a person or organization that promotes and encourages diversity in the arts.
Geva's Artistic Director Mark Cuddy remarked, "It gives me a special joy to honor Essie Calhoun in this manner on behalf of all Rochester organizations that have benefited from her dogged support and clear philanthropic vision. Personally, Essie has been such a stalwart champion of Geva's diverse programming that I always feel her presence when season planning. I knew that she and Kodak would be there to stand with us."
The Essie Calhoun Diversity in the Arts Award recognizes that art allows for the expression of truths and beliefs and helps us gain an understanding of one another and our world. It further acknowledges that a mixture of cultures stimulates creativity, the sharing of ideas, and the building of a common collective future, which has always been close to Ms. Calhoun's heart.
"Going forward, whomever receives the annual "Essie" Award will be standing on some pretty broad shoulders," commented Mark Cuddy. "It's a fitting tribute to the legacy one person can build in our community."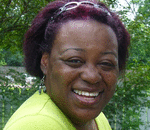 Posted By: Marsha Jones
Thursday, April 7th 2011 at 10:21PM
You can also
click here to view all posts by this author...