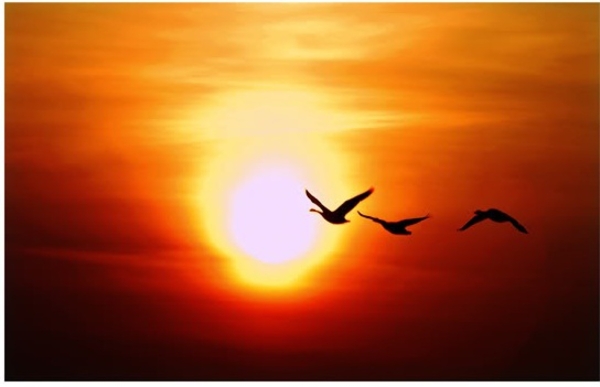 There is so much that can get in the way of writing; children, jobs, husbands, aging parents, and I could go on but I wonít. Iím not saying that you should write above all else or that the world must take a back burner to it. You have your own life structure. Good. But if you feel it necessary to tell your story, then do it.
Letís face it, no one gets anything done simply by thinking about it (believe me Iíve tried). On the other hand, many of us do not have chunks of time to sit in front of our computer and pour out a sweeping novel, with the warmth of the sun on our skin and soft music inspiring us. But there is time. This is the year to do it. Take it little by little, or in the words of Anne Lamott, bird by bird. Take small chunks, sometimes the writing may be scattered like pieces of a jigsaw puzzle; a description of an event here, a characterization there. Whatever the case, just be consistent. Write whether or not inspiration comes; sometimes it just doesnít show up. But once you sit in that space, something will come. But your brain must know that this is the hour or half hour you have designated as writing time.
If you are a writer, that gift is as much a part of you as your smile, lips or eyes. (I hate to sound mushy but all of this is true.) It is a calling, unique and significant. Will the sun plummet to earth if you donít write? Will the birds stop singing? Will the earth refuse to turn on its axis? No of course not. But not doing what God has placed in your heart to do, in some way will diminish you.
Finish that novel or short story. This is your year. Push past the boredom and the pain. Push in spite of the self-doubt and loneliness. We all go through it. Donít worry now about being famous or seeing your name on the NYT list. Donít think about who on Godís green earth is going to read your stuff. Youíre thinking too far ahead. For now, go onÖget started, or get finished so He can return his attention to sunrises and mockingbirds.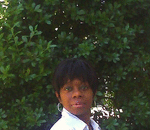 Posted By: Dee Graham
Wednesday, January 9th 2013 at 12:14AM
You can also
click here to view all posts by this author...