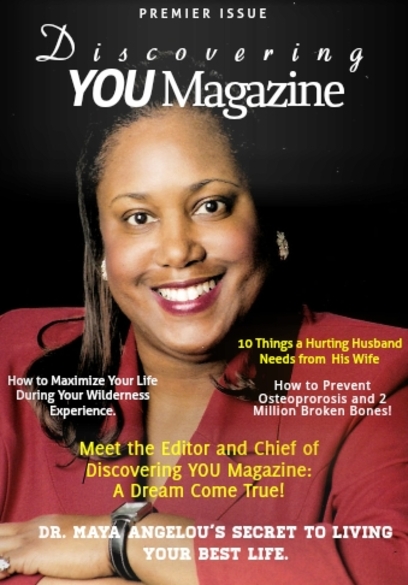 Hey Everyone,
I got a chance to take a look at sample pages of a new magazine that is coming out. The link is
https://www.joomag.com/magazine/second-sample-of-premiere-issue/0888541001471120075?preview.
This magazine is called "Discovering YOU magazine. I've already pre-subscribed for the discounted price. I feel it is well worthy it.
Writers, there are writing opportunities to get yourself out there; publishers, you can advertise your books and your business; business owners; check out the advertising opportunities. You could even have an opportunity to be on the cover and have a cover story. A friend of mine got her opportunity to be on the cover of one of the upcoming issues and she has a cover story. Another friend of mine has a promotion Tru-sweets in the first issue (as you will see).
Check it out and go to
http://drtford.com/DISCOVER_YOU_MAG_SUBSCRIPTION_REG.html
to sign up. You won't regret it.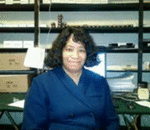 Posted By: Antoinette Coleman
Saturday, August 13th 2016 at 5:15PM
You can also
click here to view all posts by this author...