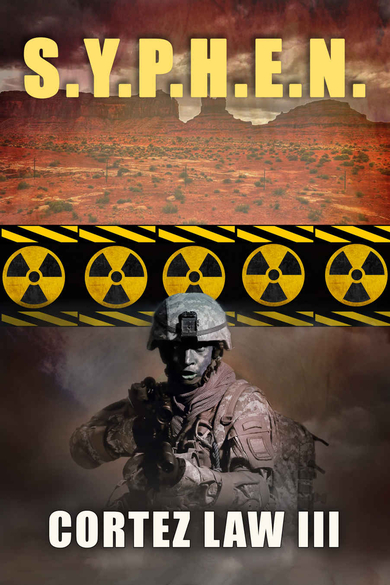 S.Y.P.H.E.N Review:
This book touches the real life media stories of ISIS. The main character, Lincoln Boddies, along with the assistance of his friends whom refer to themselves as the "The Unit", are faced with the difficult challenge of destroying a dangerous terrorist group before anyone else is harmed! A suspicious middle eastern woman and man, whom at one point are potential suicide bombers, lead Lincoln along with "The Unit" from an earthquake in Vegas to Yucca Mountain. This extremely dangerous and unique discovery poses a military threat and requires Lincoln and the crew to take immediate action. This book starts out a little slow in the beginning but it quickly picked up and commanded my attention due to so many similarities with our existing terror threats and attacks in America. I did have to refresh my memory on military slogan, because the book is told from a military perspective. I found the tactical strategies of defeating ISIS insightful and quite interesting.
"S.Y.P.H.E.N" was an interesting read that I give "three" stars based on Presentation, Character Development, Storyline, Setting and Editing.
~Anissa Irby - Regal Sisterhood Book Review Committee Member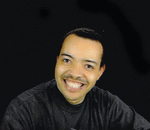 Posted By: Cortez Law III
Thursday, September 22nd 2016 at 2:17PM
You can also
click here to view all posts by this author...