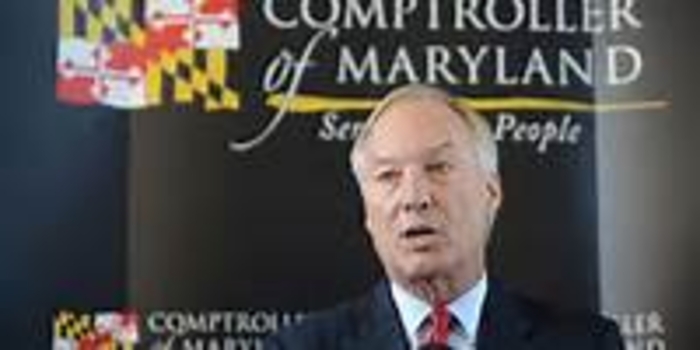 Since January, there have been over 100 bomb threats to Jewish community centers and schools across the country, including three in Maryland - in Annapolis, Owings Mills, and Rockville last week. (http://www.wbaltv.com/…/bomb-threat-reported-at-owi…/8986301). These threats of violence have not only instilled fear within our communities, but have disrupted the vital classes, sports, and communal programs that are offered at these facilities. As a state, we must condemn these senseless acts and stand up for our fellow Marylanders whose religion, culture, and identity are being attacked by those who seek to diminish our firmly-held national belief that the diversity of our people is our greatest strength.
Over the last several days, I've been privileged to meet with our Jewish communities and other faith-based congregations to not only show my support as a statewide elected official, but also learn about the many wonderful initiatives they have established to benefit their communities and our state. Yesterday,
I sat down with the Talbot Association of Clergy and Laity at the Temple B'nai Israel in Easton and enjoyed an engaging roundtable discussion with a interfaith group of religious leaders. Our discussion covered a wide range of issues, including the growing threat of intimidation and hostility against our immigrant population and minority communities, to the devastating consequences of tax fraud and identity theft, especially our state's economically vulnerable citizens.
Last week, I toured the Bender Jewish Community Center of Greater Washington (http://www.benderjccgw.org/), where I learned about the wonderful and enriching programs and services they offer, and even had the chance to chat with some of their members. Afterwards, I stopped by the Sunflower Café and Bakery (https://www.sunflower) bakery.org/and met some of the people who are part of their workforce training program tailored to individuals with disabilities. This wonderful establishment not only does great work for the community, but they also produce delicious, fresh baked goods and delicious sandwiches (you should swing by if you're ever in the area!).
Comptroller Franchot tours the Bender Jewish Community Center of Greater Washington.
Comptroller Franchot poses for a photo with staff members of Sunflower Cafe and Bakery.
In the weeks and months ahead, I'll continue to reach out to our Jewish communities across our state and offer my strong support as agents of hate and division continue their efforts to target them. (http://www.baltimoresun.com/…/bal-md-delegation-seeks-inves…). I'm grateful that our state's congressional delegation recently called on the Department of Justice and law enforcement agencies to fully investigate these hate incidents targeting JCC centers, and I am confident that Attorney General Brian Frosh will play a leading role in combatting this wave of anti-Semitic incidents. Last November, the Attorney General established a hotline dedicated to reporting hate crimes and incidents (1-866-481-8361).
(http://www.marylandattorneygeneral.gov/press/2016/111716.pdf).
Please call the hotline and help our law enforcement agencies fight against the discriminatory and targeted incidents that target our fellow Marylanders.
Thank you,
Peter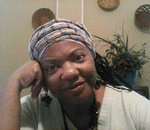 Posted By: agnes levine
Tuesday, March 7th 2017 at 2:49PM
You can also
click here to view all posts by this author...