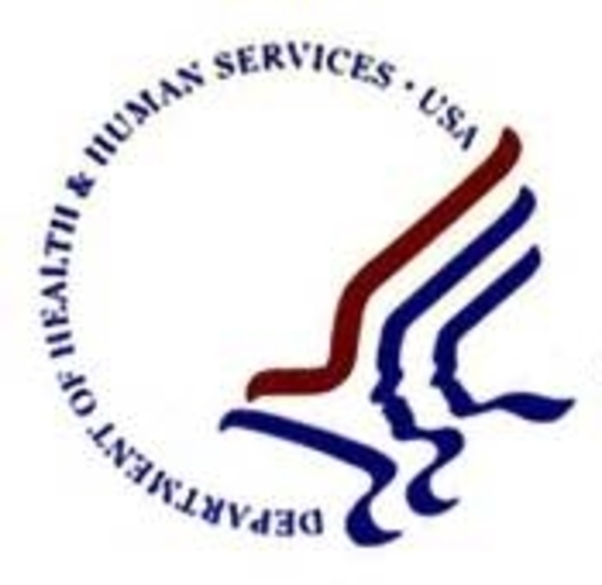 FOR IMMEDIATE RELEASE!
Overcoming Cultural and Service Gaps Experienced by Tribal Members in the Criminal Justice System!
Criminal Justice and Behavioral Health Webinar Series, Part 3 of 3Wednesday,
March 15, 2017, 1 p.m. Eastern Time
The final webinar in the Criminal Justice Series provides a great opportunity to hone your skills related to cultural understanding and considerations for recovery-oriented practice. Our presenters are exceptionally qualified to speak from both a personal and professional perspective when exploring the dynamics driving Native American experiences within the behavioral health and criminal justice systems. Following this webinar, participants will be able to:
•Demonstrate increased understanding of social, cultural, and historic factors that contribute to the overrepresentation of American Indian/Alaska Native (AI/AN) people within the criminal justice system.
•Identify specific service gaps between criminal justice and behavioral health systems as experienced by AI/AN people.
•Identify at least three interventions, resources, or tools that can be used by providers to bridge or mitigate gaps in services related to social, cultural, and historic factors experienced by the people they serve.
************** REGISTER HERE!:
https://events-na2.adobeconnect.com/…/1…/event_landing.html…
Alan "Jawenodee-Inini" Rabideau is a citizen of the Sault Ste. Marie Tribe of Chippewa Indians, located in the Upper Peninsula of Michigan. For the past 25 years, he has worked with youth and their families in many different capacities, serving as a school-based intervention specialist, adolescent substance abuse counselor, program manager of a residential-based youth treatment program, and a specialized or treatment foster parent. Currently, he works as a consultant providing training and technical assistance to state, federal, and tribal programs on children's mental health initiatives, consumer, family- and youth-driven systems of care, and positive behavioral support. He is on the board of directors of the First Nations Behavioral Health Association and the Human Services Research Institute in Boston, Massachusetts.
Stephanie Autumn is a senior technical assistance consultant at the American Institutes for Research. A member of the Hopi Tribe, Ms. Autumn has 38 years of local, national, and international advocacy and policy work experience, and has presented at various human rights forums at the United Nations in Geneva, Switzerland, and in New York. She has worked throughout the country on issues of AI/AN adult and juvenile justice, substance abuse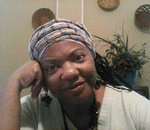 Posted By: agnes levine
Thursday, March 9th 2017 at 12:42PM
You can also
click here to view all posts by this author...