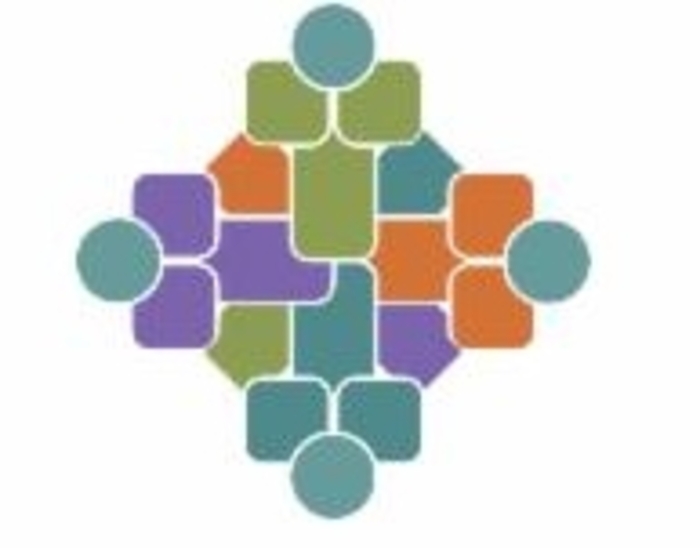 FOR IMMEDIATE RELEASE!
Western MD: Join Us on March 14!
Discover the principles and tools of the MD CoP and the LifeCourse Framework and learn how to better support families and people with developmental disabilities to create "The Good Life."
Click here to register.
The Developmental Disabilities Administration (DDA),
the Maryland Developmental Disabilities Council, and The Arc Maryland, in partnership with the Maryland Community of Practice Leadership Team*, present a Maryland Community of Practice (CoP) & LifeCourse Framework: SUPPORTING FAMILIES ACROSS THE LIFESPAN awareness event on Tuesday, March 14, 2017 from 10 a.m. until 1 p.m. at Allegany College of Maryland.
Who should attend?
•Individuals with Developmental Disabilities and their Family Members
•CCS, DORS, Educators, Employers, Service Providers, Nurses, Physicians
•Interested Community Members (i.e., Local Departments on Aging, Health, Fire, and Police Departments, Higher Education, Advocacy Organizations, Faith-Based Groups, Service Providers)
The MD CoP is in partnership with The National Community of Practice: Supporting Families Throughout the LifeCourse that aims to expand and improve informal and formal supports available to families that include a member with intellectual and developmental disabilities.
This is one of a series of regional events that develops an awareness of the principles of the CoP and LifeCourse Framework. The MD CoP seeks to develop policies and practices throughout the community and across a broad range of service delivery systems that will better support families. These events also provide the opportunity for feedback from a diverse representation of community partners, families, and individuals with developmental disabilities that will serve to inform the MD CoP Leadership Team as they develop a three-year strategic plan to fully establish the MD CoP.
Click here to register.Walk-ins are welcome. (https://events.r20.constantcontact.com/register/eventReg…)
For more information - please contact:
Mary Anne Kane Breschi,
Developmental Disabilities Administration
410-767-8880
mary.kane-breschi@maryland.gov
Teri Sparks
MD Developmental Disabilities Council
410-767-3669
teris@md-council.org
*The MD CoP Leadership Team Members include:
•individuals with developmental disabilities
•family members of individuals with developmental disabilities
•Developmental Disabilities Administration
•Maryland Developmental Disabilities Council
•The Arc Maryland
•Office for Genetics and People with Special Health Care Needs
•Department of Human Resources
•Maryland State Department of Education
•Maryland Department of Aging
•Special Olympics MD
•Parents Place of MD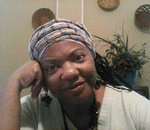 Posted By: agnes levine
Thursday, March 9th 2017 at 1:30PM
You can also
click here to view all posts by this author...