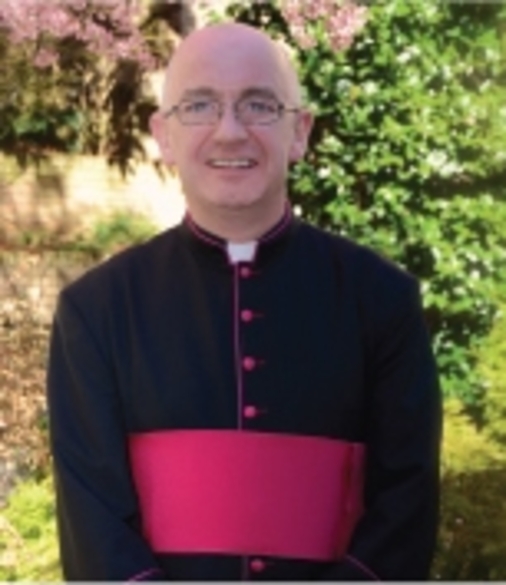 FOR IMMEDIATE RELEASE FROM CATHEDRAL OF CHRIST THE KING CATHOLIC CHURCH MONSIGNOR FRANCIS G. McNAMEE!
Easter Flower Donations
Donations must be received today
ALL EASTERALL EASTER DONATIONS MUST BE RECEIVED TODAY, APRIL 2, 2017,
for names to appear in the Easter Sunday Bulletin.
Contact:
www.cathedralctk.com
**************************
Construction Update!
Thank you for your continued patience as we renovate the old rectory to create additional offices and meeting spaces. We want to make you aware of two construction projects in the coming week that will affect traffic around the Cathedral:
•The Plaza drive will be closed through Sunday, April 2nd, with no access until Monday morning to repair the drive itself.
•During the week of April 3rd, the City of Atlanta will start construction on a section of underground utilities associated with the renovation. This work, slated to begin on April 3rd, 2017 and last through April 7th, 2017, is expected to be performed during normal business hours and will require a partial lane closure along East Wesley Road NE between Peachtree Rd NE & W Bolling Road NE. Traffic control will be provided by the City to alleviate congestion. Please note that during construction and between shifts, metal plates will be temporarily used to bridge over the back-filled utility trench.
If you have any questions or concerns, please email renovations@ctking.com
**************************
Getting Unstuck -Letting Go For Life Small Group Interactive Presentation, 8 pm Discussion
WHEN: Thursday, April 6, 2017
TIME: 7 P.M., Discussion immediate following
WHERE: CTK, Kenny Hall
Hosted by: Pastoral Care, Suggested Donation: $5.00
Contact: Linda Dyson, Pastoral Care, 678-235-0505
So many feel stuck in some aspect of their lives, and cast themselves in endless directions for solutions. In fact, the last place most of us look is at the real source of being stuck, our own inner state of beliefs and perspectives from which we interpret and experience our lives. Whether it is romance, finance, career or purpose, this talk and the workshop to follow can help you move forward with greater faith and love. Join Ronald Chapman, MSW, a long-time practitioner and teacher of approaches to forgiveness and healing, and an Internationally-Accredited Speaker and Workshop Leader.
********************
Bereavement Series: The New Day Journal: A Journey from Grief to Healing
WHEN: Wednesday, April 19, 2017
TIME: 10 A.M. - 11:30 AM,
WHERE: CTK, in Room 2048
If you have suffered the loss of a loved one, this six week-series, "The New Day Journal: A Journey from Grief to Healing", offers support toward new life with hope and healing. Julie Berger, MS, NCC, LPC, Pastoral Counselor and Life Coach facilitates this exceptional series. Cost: $10.00 for the "The New Day Journal" Workbook. Space is limited. To reserve your place for this bereavement support group contact Linda Dyson: ldyson@ctking.com, 678-235-0505.
*****************
CELEBRATE CTK'S SEDER DINNER!!
WHAT: SEDER MEAL PRAYER, RECALL SALVATION HISTORY, UNDERSTAND JEWISH ROOTS OF THE MASS, SHARE FESTIVE COMMUNAL MEAL,
WHEN: APRIL 12, 2017
TIME: 6:30 P.M.
WHERE: CTK, Kenney Hall
RSVP: WWW.CATHEDRALCTK.COM/SEDER
Proceeds benefit CTK's MUST Summer Lunch Program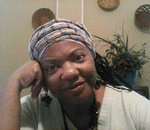 Posted By: agnes levine
Sunday, April 2nd 2017 at 2:06PM
You can also
click here to view all posts by this author...