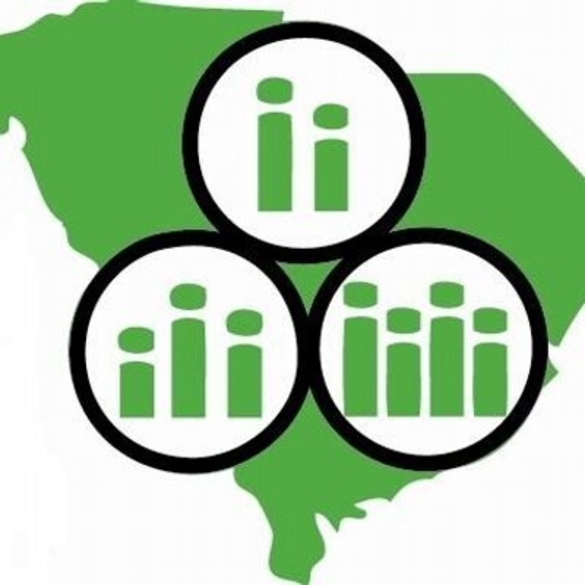 FOR IMMEDIATE RELEASE FROM S.C. FEDERATION OF FAMILIES!;
We Must Do All We Can To Protect Quality, Affordable Health Coverage for South Carolinians! Last week, Senator Mitch McConnell enacted Senate "Rule 14" (http://r20.rs6.net/tn.jspů) for the GOP health care bill, putting this enormously important bill on the fast-track to passage, without the committee process.
Despite initial promises that the Senate would openly and thoughtfully create a health care bill, once again the health care of South Carolinians like Chloe (http://www.scjustice.org/chloes-medicaid-story/) is under threat. This entire process is taking place in secret. In the words of Senator Claire McCaskill, "There's a group of guys in a backroom somewhere making these decisions."
While it remains unclear exactly what the bill will include, initial reports indicate the healthcare proposal that is taking shape includes many of the most concerning aspects of the AHCA hurriedly passed by Republicans in the House last month.
This means the threat is as real as ever to Medicaid and the access to health care coverage provided to millions through subsidies and existing guaranteed benefits.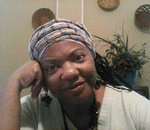 Posted By: agnes levine
Thursday, June 15th 2017 at 3:31PM
You can also
click here to view all posts by this author...