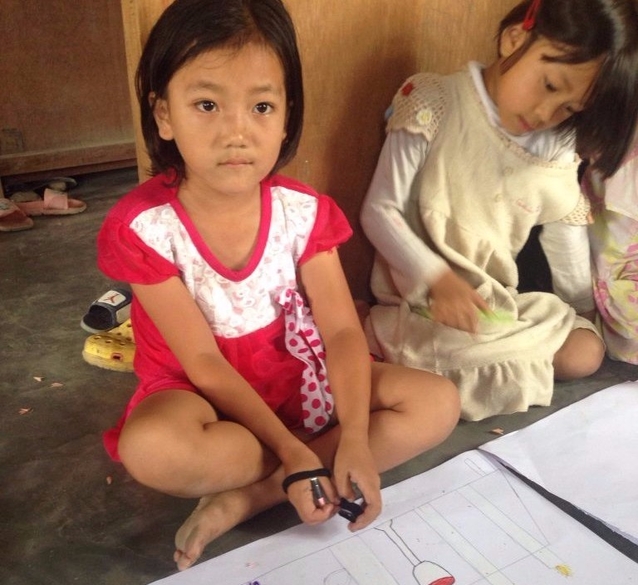 FOR IMMEDIATE RELEASE FROM SHAVI ISRAEL CHAIRMAN MICHAEL FREUND!
Summer camp in Churachandpur
Summer is here and that means school's out and it's time for camp. Shavei Israel is sponsoring a summer camp at the Bnei Menashe center in Churachandpur, Manipur, India. Nearly 300 children are participating and enjoying.
We have some great pictures HERE!:
http://shavei.us10.list-manage2.com/track/click…
**************************
Fundamentally Freund: Rock & Roll Zionism
An emotional, quintessentially Zionist moment between father and son at a most unlikely place. Read Shavei Israel Chairman Michael Freund's moving account of a Zionist rite of passage for Michael's son, and his own reflections about Jewish values across the oceans.
Learn more HERE!:
http://www.jpost.com/…/Fundamentally-Freund-Rock-and-roll-Z…
***************************
Shavei Israel featured on TBN's "The Watchman"
Michael Freund appeared on TBN's "The Watchman" program, where he described the work Shavei Israel is doing to bring home lost tribes & Hidden Jews from around the world. Yaakov Misao who Shavei Israel helped to make aliyah from India, joined him.
Learn more and Watch HERE!:
https://shavei.org/shavei-israel-featured-on-tbns-the-watc…/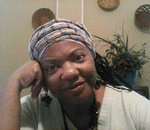 Posted By: agnes levine
Thursday, June 22nd 2017 at 11:18AM
You can also
click here to view all posts by this author...