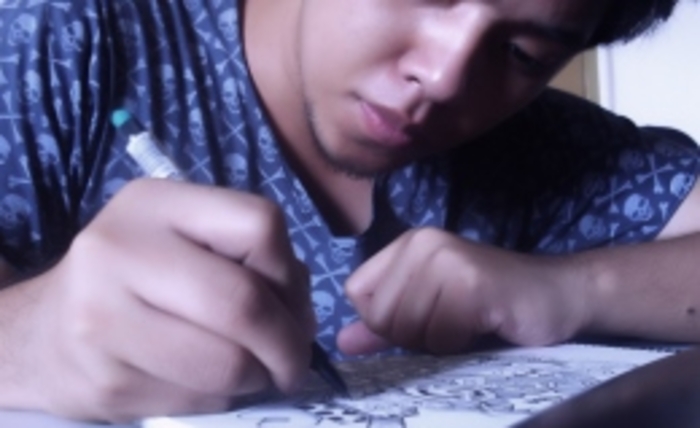 FOR IMMEDIATE RELEASE!
Teen's Sketchbook and Portfolio Development
Registration is open for Teen's Sketchbook and Portfolio Development at School 33!
Register Online Here:
http://bit.ly/2qGApO4
This four-week course will focus on the development of a sketchbook as a vital part of the artistic process. Students will maintain a sketchbook for practicing observational drawing, experimenting with new media, new techniques, and developing unique ideas. From personal introspection, music, world events, and nature, there is no limit to what we might explore on our pages. We will look at examples of artist's sketchbooks, and offer inspiration to one another, as we form a safe and energetic community of peers. Students will also learn the basics of developing a strong art portfolio that best showcases their skills. The teacher will meet individually with each student during the course to discuss portfolio development and provide encouragement. Taught by Lauren White.
Session One:
Dates: July 1, 8, 15, 22
Session Two:
Dates: August 5, 12, 19, 26
Time: Saturdays, 11am-1pm
Registration: $85 per student
Who: Students ages 14-17
Where: School 33 Art Center, 1427 Light Street
Learn more HERE!:
http://www.school33.org/index.cfm?page=education&section=1&classID=142
*******************
Three new exhibitions open at School 33 on Friday, July 7, 6-9pm! As usual we will have light fare and beverages to celebrate!
The shows will be on view from June 30 – August 19, 2017.
This exhibition highlights the work of studio artists currently in residence at School 33 Art Center. Since 1979, the Studio Artist Program has provided exceptional work space to more than 150 artists working diverse areas of the fine arts.
School 33's Studio Mentor Program facilitates in-studio critiques as well as professional development for resident artists. As part of this program, prominent practicing artists and arts professionals are invited to provide support and constructive feedback, helping artists to fulfill their creative goals. Every two years, the chosen mentor also serves as curator for the Studio Resident Biennial.
Our current studio mentor and biennial curator, Jackie Milad, is an artist, arts administrator, and curator who has worked with several academic and museum institutions in the Mid-Atlantic region. Jackie has served as Exhibitions Director for Goucher College, Curator and Gallery Director for the Stamp Gallery at the University of Maryland in College Park, and The Delaware Contemporary in Wilmington. Currently, she serves as the Assistant Director, Fine Arts in the Career Development office at MICA.
"Building a cohesive exhibition can be a unique challenge when curating an inclusive exhibition such as the biennial, however in the case of this particular group, after a couple of studio visits and conversations, convergent ideas began to emerge. It's exciting to see this work leave the studios and take position in the gallery—and to see how they interact and inform each other in this new context." -Jackie Milad
Learn more HERE!:
http://www.school33.org/index.cfm?page=events&section=1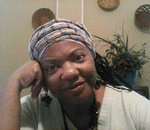 Posted By: agnes levine
Monday, June 26th 2017 at 1:59PM
You can also
click here to view all posts by this author...