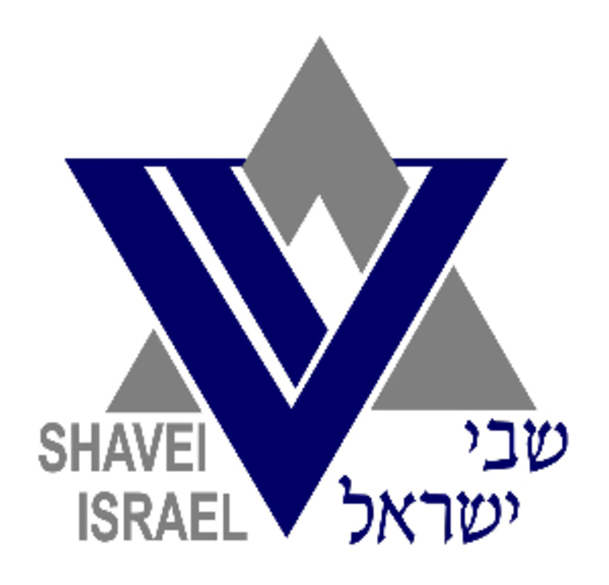 FOR IMMEDIATE RELEASE FROM SHAVEI ISRAEL CHAIRMAN MICHAEL FREUND!
Jewish Speaker's Bureau features Shavei Israel
Now featured on the Jewish Speakers Bureau website are Shavei Israel Chairman Michael Freund and Shavei's director of marketing Laura Ben-David. The JSB aims to bring top-notch speakers to synagogues, JCCs, educational institutions & organizations (both Jewish and non-Jewish) in the U.S. and around the world. Invite a Shavei speaker to your function!
Learn more HERE!:
https://shavei.org/shavei-israel-speakers-bureau/…
**********************
LISTEN: Michael Freund on Bnei Anousim in Cuba
Shavei Israel Chairman spoke to Israel Radio - IBA News about his recent trip to Cuba where he learned more about the contemporary Jewish community on the island as well as its Bnei Anousim roots. Approximately one thousand Jews live in Cuba today, but many more Cubans may have Jewish roots. What can Shavei Israel do to help?
Learn more HERE!:
http://shavei.us10.list-manage.com/track/click…
**********************
On the genetic trail of India's Jews
How did Jews get to India? When did they arrive? And are they truly genetically descended from the Jewish people? Using the latest tools in population genetics, a team of American and Israeli researchers determined that the Bene Israel likely originated from a group of Jews from the Middle East. The New York Jewish Week reports.
Learn more HERE!:
https://shavei.org/listen-michael-freund-on-bnei-anousim-…/…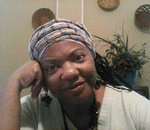 Posted By: agnes levine
Thursday, June 29th 2017 at 11:37AM
You can also
click here to view all posts by this author...