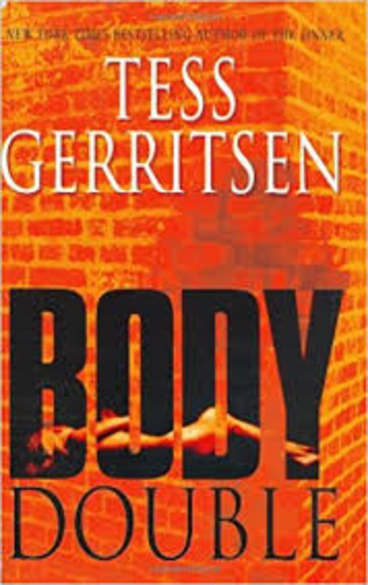 Body Double by Tess Gerritsen is my first foray into the medical suspense genre. When Boston Police Department Detective Jane Rizzoli discovers the dead doppelganger of her Medical Examine friend Dr. Maura Isles, we're off. A labyrinth of startling discoveries, buried secrets, stunning revelations, and sorrowful conclusions follow. When writing reviews, I sometimes debate how much plot to divulge. In the case of Body Double, I won't do much of it. But the chilling depths of discovery, whew!
After the stunning opening moments, we meet Rizzoli and Isles' gang of professionals in law enforcement and forensic science in the case of the murdered woman. This investigation leads to the trail of what appears is a killer on a timetable. After absorbing one of those stunning revelations, Isles' journey descends into both professional and personal sorted histories that lead to the buried secrets, stunning revelations, and those sorrowful conclusions.
Both vulnerable and tough, I liked Dr. Isles and Detective Rizzoli. I even searched for the TV series during the reading of Body Double. What's inherent in any crime story that's always interesting to me is the complexity of thought, the battle of wills, the art of persuasion between friend and foe. Plenty is on display with Dwayne and Mattie Purvis, Detective Rick Ballard, Dr. Joyce O'Donnell, and a few others that will remain nameless but are just as interesting. Body Double is rated 'R' for language, autopsy procedures, and violence.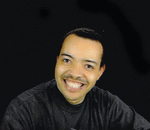 Posted By: Cortez Law III
Friday, September 1st 2017 at 7:22PM
You can also
click here to view all posts by this author...