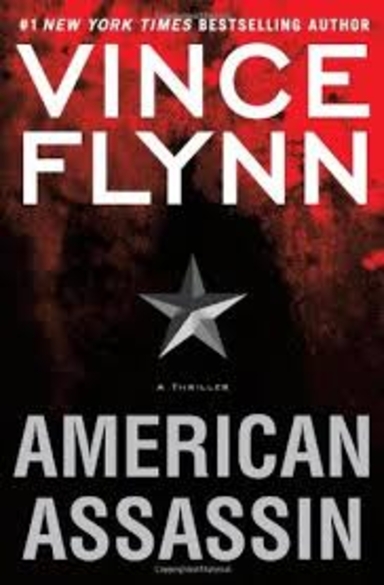 The late Vince Flynn's American Assassin espionage thriller enlightens the reader to the inner workings of the spy world. We read of backdoor deals, hostage exchanges, money laundering, and shifting alliances on a global scale.
But it all begins in the shadows of Langley, Virginia, the headquarters of the Central Intelligence Agency or CIA. That's where we find a young Mitch Rapp a part of the few selected for anti-terrorism training at the clandestine organization. A nasty, foul-mouthed, bad-tempered, grisly veteran of the espionage game named Stan Hurley trains him. Despite these qualities, he's best suited to sculpt the rugged young recruits into professional killers. Hurley takes no prisoners unless he breaks their wills and their backs. His training regimen grinds the potential defenders of American freedom into powder except for Rapp and a fellow recruit named Richards. However, they both survive. But there's something about Rapp that Hurley grudgingly likes. What exactly is that? He sees himself in his spy past. Seems one CIA higher up named Irene Kennedy sees something special about Rapp too. She's able to convince her boss, Thomas Stansfield, that Rapp is the One. Rapp's superiors learn that killing doesn't bother him much and we find out why early in the tale.
Now Rapp's superiors believe he's ready for his first assignment. He'll join Hurley and Richards to rescue CIA agent John Cummins kidnapped in the Middle East. But first two other assignments. One, they target an illegal Turkish arms dealer Hamdi Sharif who filters much-needed monetary funds to Hezbollah, Hamas, Fatah, and other terrorist groups. Rather than wait on Richards and Hurley to arrive in a few days, he elects to carry out the assassination himself. He kills Sharif in broad daylight. The top brass isn't happy, and that's to be expected but they're impressed with Rapp, nonetheless. Two, a German banker has access to those same type of illicit funds. The threesome dispatch that problem with little resistance and take the information they need to drain those accounts of nearly fifty million dollars. This affects not only the terrorists in the Middle East like Assef Sayyed, Abu Radih, and Imad Mughniyah. It also affects Russian interest from a hedonistic government thug Mikhail Ivanov and his shrewd lackey, Nikolai Shvets. All of them battle for the ransom the American government will pay for spy Cummins. These events lead to a race-against-the-clock to save more than just Cummins' skin.
American Assassin paints a brutal, unrestrained tale about the dangerous world in which we live. It's an R rated read. Having said that, Stan Hurley's frankness will melt the ears off from your face and turn that visage into another color. In some scenes, he's off the hook, chain, and Richter scale. Be ready for some graphic torture and gunplay too. By the book's end, I have more appreciation for the men and women instructors and those that become recruits to do the job. What do we think the enemies of the state do every day? By the way, I haven't seen the current film adaptation now in theaters but will check it out in the coming months.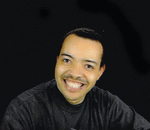 Posted By: Cortez Law III
Tuesday, September 26th 2017 at 6:18PM
You can also
click here to view all posts by this author...