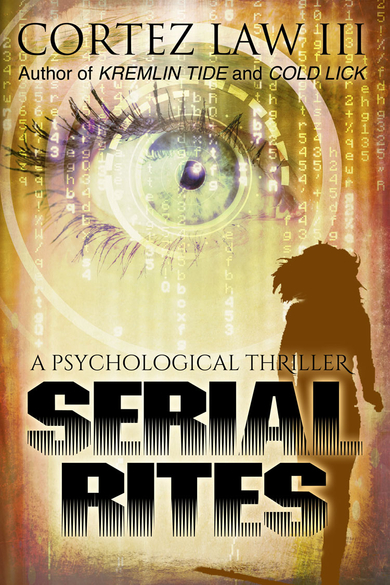 SERIAL RITES, tells the story of an unstable Atlanta Homicide Sergeant Malcolm Hobbs who leads his X-Men Detective Squad in a manhunt to apprehend the twisted mind and M.O. of a serial killer dubbed, The Profiler.
If you were compelled by the Hannibal Lecter trilogy, Se7en, the Jeffery Deaver Lincoln Rhyme books and those thriller books like ADAM, THE BRIDE COLLECTOR and BONEMAN'S DAUGHTERS by Ted Dekker with spiritual journeys in the midst of the chaos, I got something for you.
The online retailers Amazon, Barnes & Noble, Smashwords, Kobo, iTunes, etc. has the ebook on pre-order sale for $0.99. It's book #3 in the X-Men Homicide Squad series after KREMLIN TIDE and COLD LICK. These books are available for $0.99 at Amazon and for FREE at Barnes & Noble, Smashwords, Kobo and iTunes.
Here's the Amazon link:
https://www.amazon.com/SERIAL-RITES-X...
Here's B & N:
https://www.barnesandnoble.com/w/seri...
Smashwords:
https://www.smashwords.com/books/view/739891
Kobo:
https://www.kobo.com/us/en/ebook/seri...
iTunes:
https://itunes.apple.com/us/book/seri...
Also here and on YouTube, the SERIAL RITES book trailer is available at YouTube here:
https://youtu.be/Dzu6YgpQMIc
For those who love the feel of the physical book, the paperback retails for $14.95 at the appropriate retailers. Be blessed!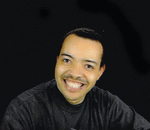 Posted By: Cortez Law III
Sunday, October 1st 2017 at 6:31PM
You can also
click here to view all posts by this author...