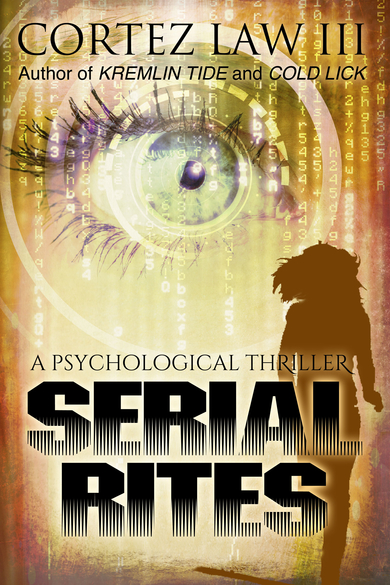 Here's a recent review of Serial Rites:
"...There is a lot of emotion and religion tied in with Serial Rites. This book is about dealing with loss as well as much as it is about pure detective work. I enjoyed the characters in Serial Rites. They were believable and I felt like I know the characters. The author did a great job of interjecting movie quotes, music references and jokes in Serial Rites..." Read the rest of the review here.
-Jimmie Eichman, Goodreads' Psychological Thriller Group
P.S.: Here's some additional comments made by Mr. Eichman:
Hang in there with this book. I just completed reading this book and posted my review on Goodreads. My advise to this group is to continue to read Serial Rites in chunks, but stick with it to the end. In my humble opinion, it is well work the investment in your time.
My next stop is to pop open a beer and reflect on this great book. I have not been moved with a novel like Serial Rites in a long time. There is definitely some reflecting you will need to do after reading this book, especially if you have dealt with the loss of a family member. Wow, great job on this book Cortez.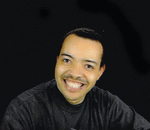 Posted By: Cortez Law III
Monday, October 23rd 2017 at 6:47PM
You can also
click here to view all posts by this author...